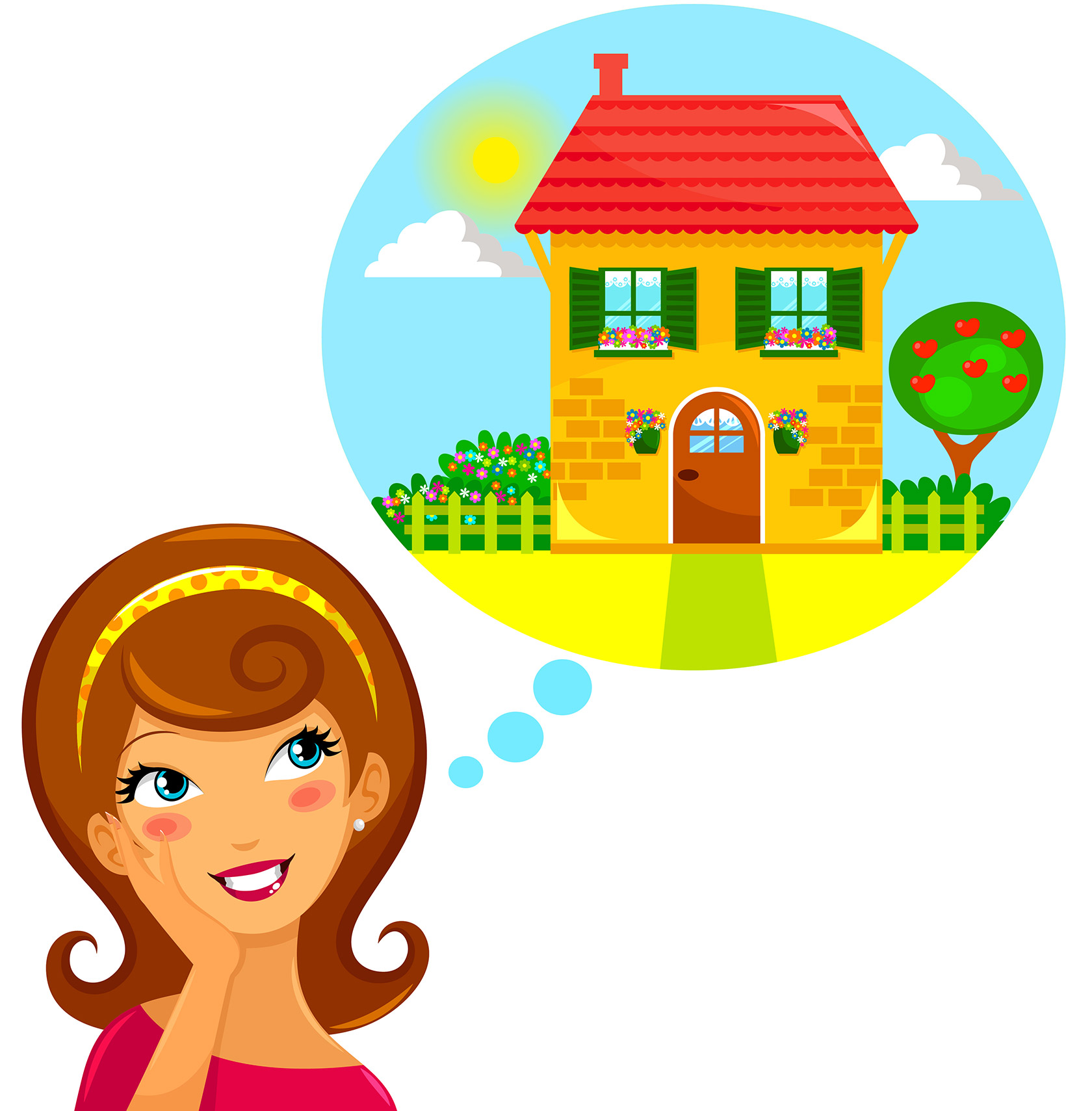 What do I do first?
What's the process?
How do I know I'm going about it the right way?
Sound familiar? Buying a house is complex and involves:
soul searching
financial realism
compromise
prioritizing
decisiveness
analysis
research
flexibility
honest communication
a sprinkling of blind faith
Every transaction and every person is unique, obviously, but my goal is to demystify and explain as much of the process as possible.
Of all the services I provide, I am convinced that the most valuable one I offer is my commitment to ANSWER THE QUESTIONS YOU DIDN'T KNOW TO ASK. While any decent realtor will answer your questions, what about the things that didn't even occur to you?
When the leaves are off the trees in winter, what's the view?
Will flood insurance be required on this property?
How much will my heating bills be if propane is my fuel source?
What should I budget for snow plowing? We're from Florida.
Does the street get busy at certain times of the day due to the school two blocks away?
It's not knowing to ask these questions that often result in buyers' remorse. I'm dedicated to protecting my clients from unwelcome post-settlement surprises.
What do I qualify for?
The first step in my process concerns what you can afford. Talk to a mortgage professional so you don't waste time looking at things outside of your price range. That mistake leads to disappointment with the inventory that actually IS within your financial reach. Don't put yourself in that position. First, you need to determine what you qualify for and making sure you're aware of potentially hidden expenses. Read more.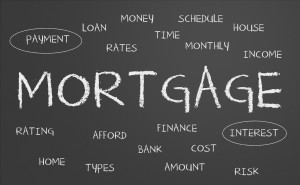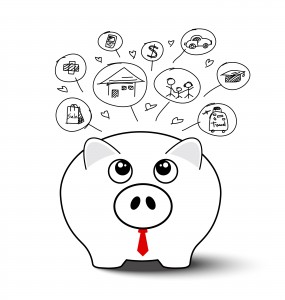 What other factors affect affordabilty?
Once you know what you can afford as a monthly amount in terms of a mortgage payment, there are other costs to consider. How about the move itself? Will you need to rent a storage facility? Will you need to stay in a hotel for a week (which also means paying for meals)? And how about the costs once you move in? Regular maintenance of house and property? Can you still afford to do the things you do now? Don't forget to consider these expenses as well.
Closing Costs
Closing costs are one-time fees that you have to pay in order to "close" or "settle" on a house. While sometimes there are portions which can be rolled into your mortgage payment, most of the closing costs are not financeable, so you need to be sure you understand how much they are and that you have enough cash. Pennsylvania's closing costs are very high, relative to other states', so please be sure to read this section!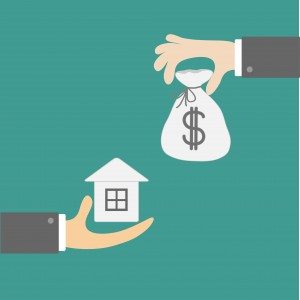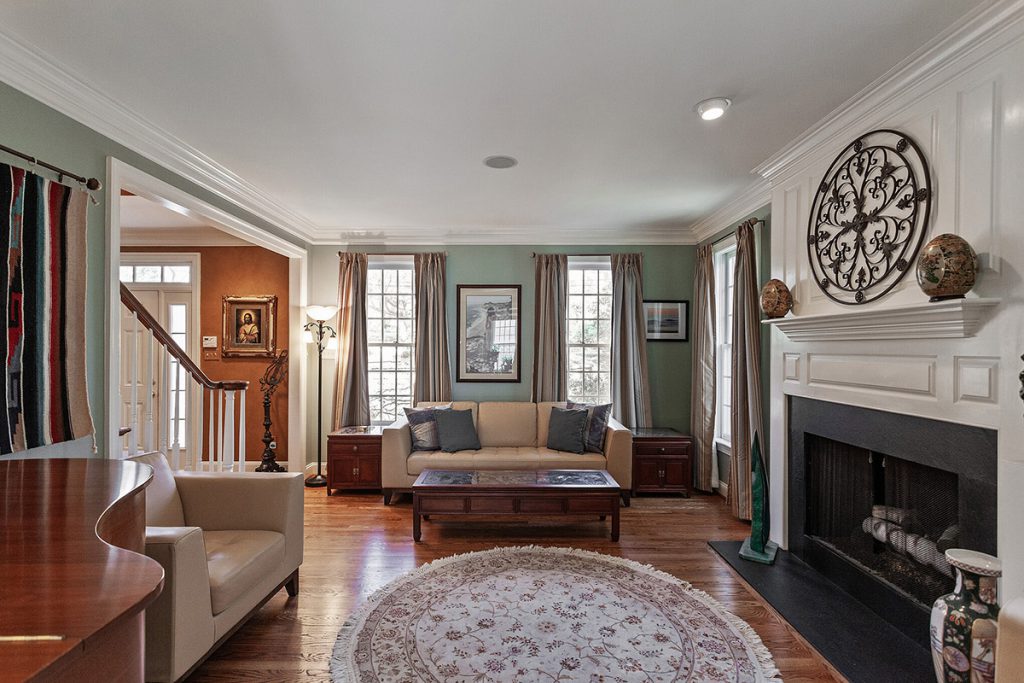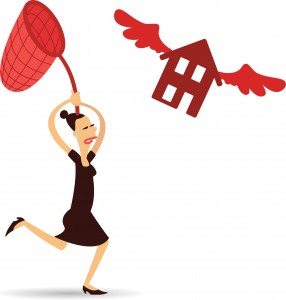 Choosing an Agent
Now it's time to choose an agent, if you haven't already. Among the factors you'll want to consider are how long the agent has been in business (experience), how familiar he or she is in the areas you're considering, how easy communication will be and what kind of rapport you will have. "Fit" takes all of those things into account. For some guidance as to how to pick someone who will be a good fit, click here.
Defining Priorities
The process of actually identifying a house that you would like to buy is the biggest chunk of the home buying experience in terms of time, energy and effort. I'm going to try to break it down into some of its parts so it's not so scary or ambiguous. So, the first step in finding your house is to create some criteria for the search. Finished basement a must? Need an updated kitchen? Flat yard important? While it is essential to make this list, I always encourage my buyers to be flexible, as it's unusual, in any price range, to find everything you want and nothing you don't. That said, be honest about what is truly imperative—what I call the "deal killer" issues. To start to define your priorities, click here.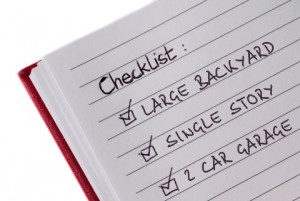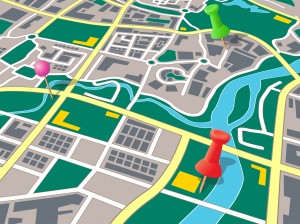 Location, Location, Location!
Once you have the basics, it's time to tackle the old "location, location, location" issue. Location is both "micro" and "hyper-local". Micro speaks to the general geographic area (i.e., within 30 minutes of center city Philadelphia) and hyper-local considers school districts, township taxes, public transportation/highway access, feel of the neighborhoods and similar factors. See more here.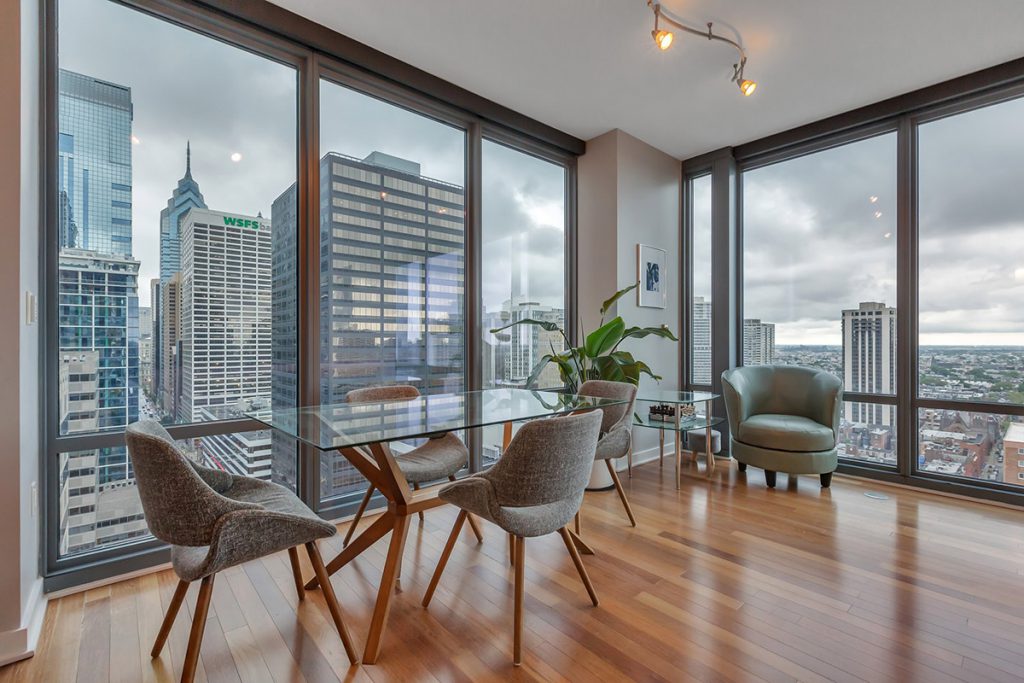 Looking at Listings Online
Once we have the criteria set, I'll send you listings on line, we will tweak the search parameters if they need tweaking. Some education on reading the listings (and reading between the lines) is of value. I'll attempt to educate you about how to read the listings and pull out valuable information (like how to determine whether the half bath is in the basement or on the first floor, looking at the google street view to see what the view from the front door would be like). I'll warn you to watch for "realtor-eze" in which "cozy" usually means "small" and "lovingly maintained" usually means "not updated". Click here.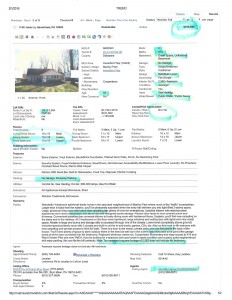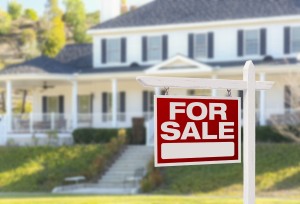 Hitting the Pavement
Once you've seen some listings that might work, we'll go and take a look at some properties in person, because, no matter how adept you become at decoding the MLS lingo, there is no substitute for driving to an area, feeling what the neighborhood is like and being in the space and on the property. Wear shoes that are easy to take off, as some sellers request that visitors remove their shoes. Also, don't try to see too many in a day as they all start to run together. It's wise to take notes and even pictures to help jog your memory after the tour is over. Here's what to expect.
Making an Offer
Once you've identified a house you might be interested in purchasing, we will review the comps to come up with an offer price. We will discuss the Seller's Disclosure and I'll point out any pertinent information that you might have missed like costs associated with pool maintenance, the cost of oil heat, knob and tube wiring, etc. (this step falls under the "answering the questions you didn't know to ask" category I mentioned above). Then we will put together an offer and submit it to the listing agent. I will negotiate the offer and once everyone signs, we will have an executed contract. Here's how an offer works.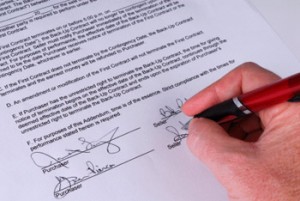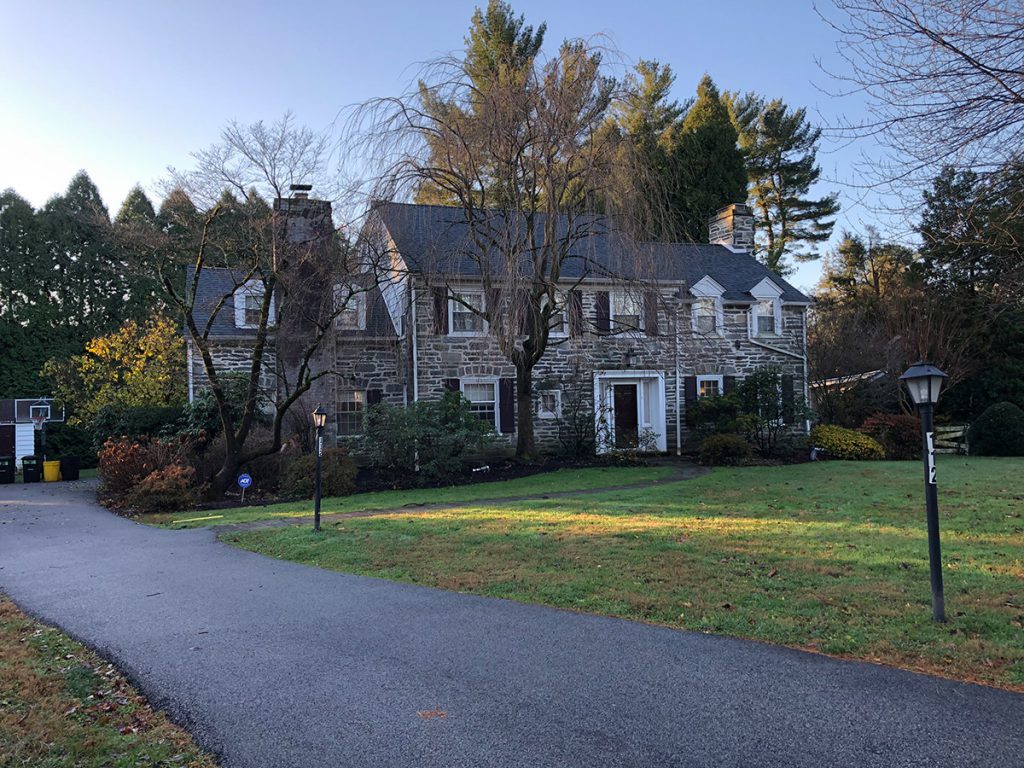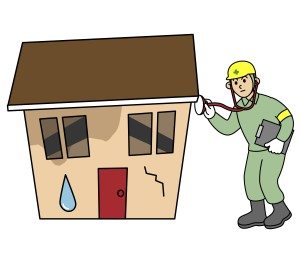 Inspections
As soon as you are under contract, it's time to schedule inspections. We will discuss the inspection report and come up with a strategy for responding to the seller. Inspections can be a lot to interpret and strategic decisions are important. Many deals fall apart at this stage; I try very hard to not let that happen. Learn more.
Cruising to Closing
Once we have satisfied the inspection contingency, I'll keep you on track to close and help you be organized and ready to go—with movers, utility companies, mortgage concerns, etc. as well as making sure all the required paperwork is handled in a timely matter. Deadlines of the agreement of sale are legally binding, so it's important that I help you manage them. See more on how I'll prepare you for closing.