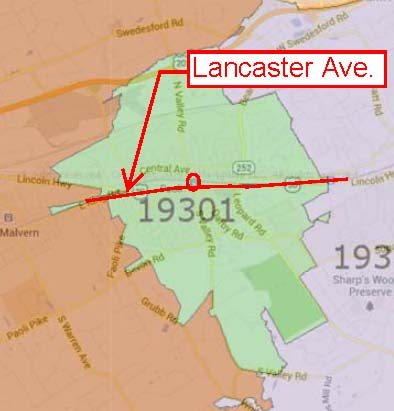 Paoli Highlights
Shopping: Clothing, specialty shops
Food: Assorted cafes, restaurants
Entertainment/Culture: Anthony Wayne House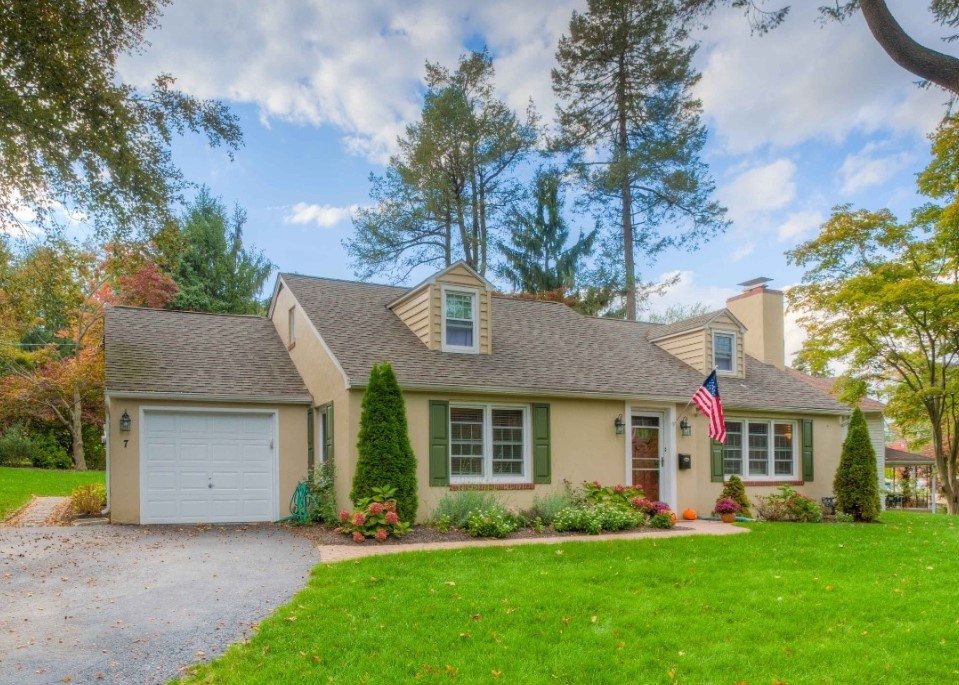 Paoli is the "end of the line" if you're riding the Paoli Local "Main Line". One nice feature of that particular train station that many relocators like is that it can take you directly to New York! No need to ride into downtown Philadelphia, which is not the most direct route. Its oldest surviving building is Waynesborough, also known as the Anthony Wayne House, (named for the general in Washington's Army) which was built in 1724 and had additions put on in 1765 and 1812. It is now on the register of Historic Landmarks and is open for tours. Paoli Hospital is the largest employer in the region and is growing rapidly. Another non-profit that makes its home in Paoli is Delaware Valley Friends School which caters to children with different learning styles.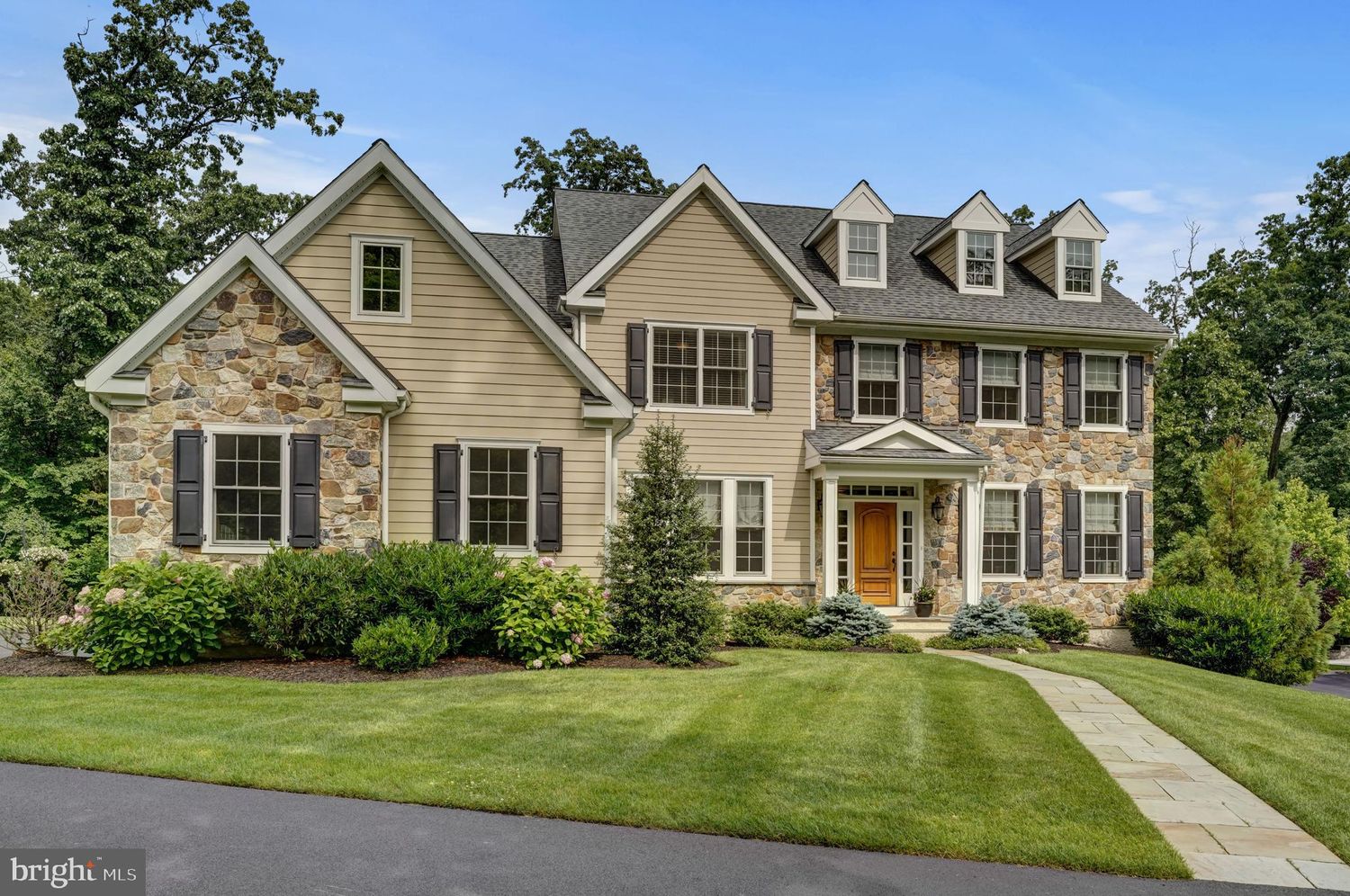 Valley Hills is a popular Paoli neighborhood, located very near the train station and the services along Lancaster Avenue. For those looking for a quieter lifestyle, the Willistown Township section of Paoli (to the south) has larger lots and is less developed. Many homes in this area have space for horses and can sell for well over a million dollars. Sugarpointe has a lot of fairly modest split level homes in a lovely neighborhood with lots of trees. You can also find split levels in Friendship Hills and Valley Greene. If contemporaries are more your speed, try Lexton Woods or Pheasant Run.
For more information on Paoli, click here.
Read more about Paoli on Wikipedia.
Paoli Neighborhood Report