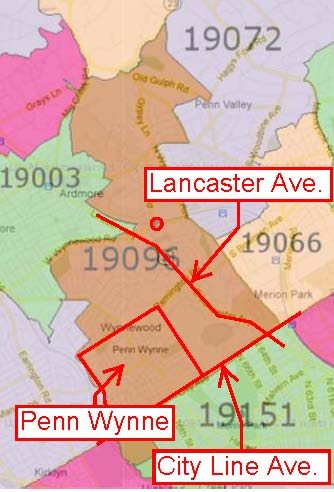 Video tour of Wynnewood

Wynnewood Highlights
Shopping: gifts, accessories, clothing, jewelry, office supplies, pharmacy, bed/bath
Food: coffee shops, restaurants, supermarkets, bagels, Whole Foods
Entertainment/Culture: parks/playgrounds, library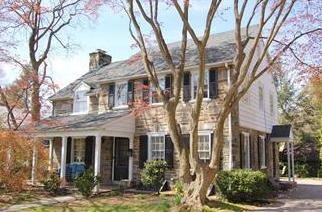 Click here to see my video of Wynnewood.
Wynnewood is a much-loved Main Line address, from its more modest Penn Wynne section to its most exclusive north side areas. Penn Wynne is located in Wynnewood's southwest corner and borders both Havertown (to the west) and Philadelphia (to the south). This neighborhood consists mostly of fairly small homes on quarter acre lots running in the $400,000-$500,000 range), though there are a few very large homes as well which are more expensive. Penn Wynne Park is heavily used by locals and has a great sledding hill. The library and Penn Wynne elementary school are close to the park and draw the neighborhood together. Alex Scott, of Alex's Lemonade Stand was a student at Penn.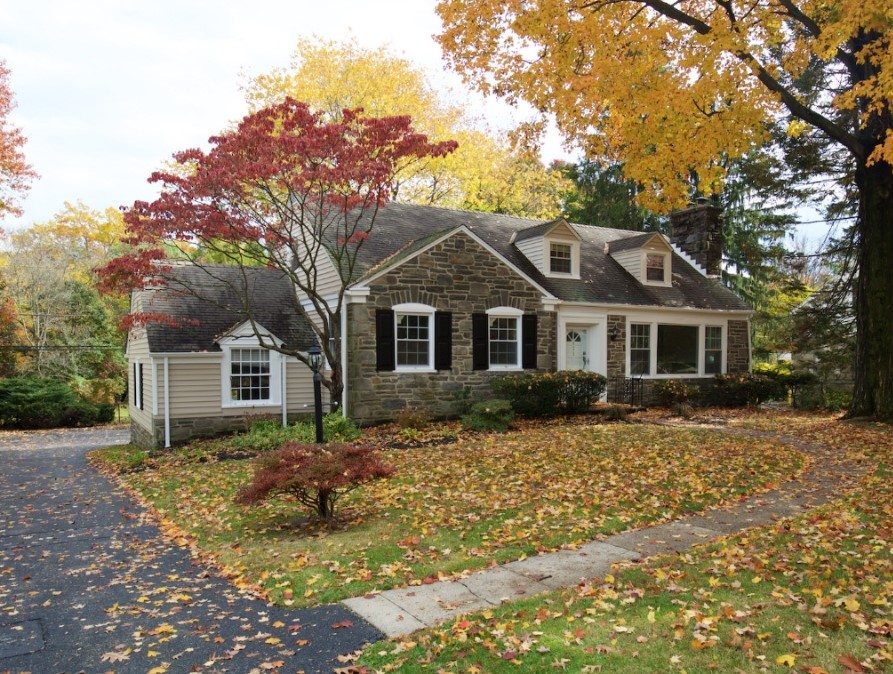 Centrally located in Wynnewood is the main shopping area with several chain stores intermixed with some one-of-a-kind shopping and dining options. Old Navy, Bed, Bath and Beyond, Tiffin Indian Restaurant, two supermarkets, 5 Below, Panera Bread and Petco are just some of the businesses in the area. Most of the larger condominiums in Wynnewood, such as the Wynnewood House are located within walking distance to this shopping section. Lankenau Hospital is also nearby. Moving north and east from Penn Wynne, there are larger homes on bigger lots, some that are elegant old mansions, built when the area was in its infancy. The original Indian Creek neighborhood and surrounding areas on Morris and Remington Roads fall into this category. The newer Indian Creek development on the eastern side of Lancaster Avenue is comprised of contemporary homes. Just down the street from Indian Creek is the Shortridge Tract, a very popular neighborhood comprised of mostly capes and splits. There is a park with a stream running through this section of Wynnewood and an active neighborhood club.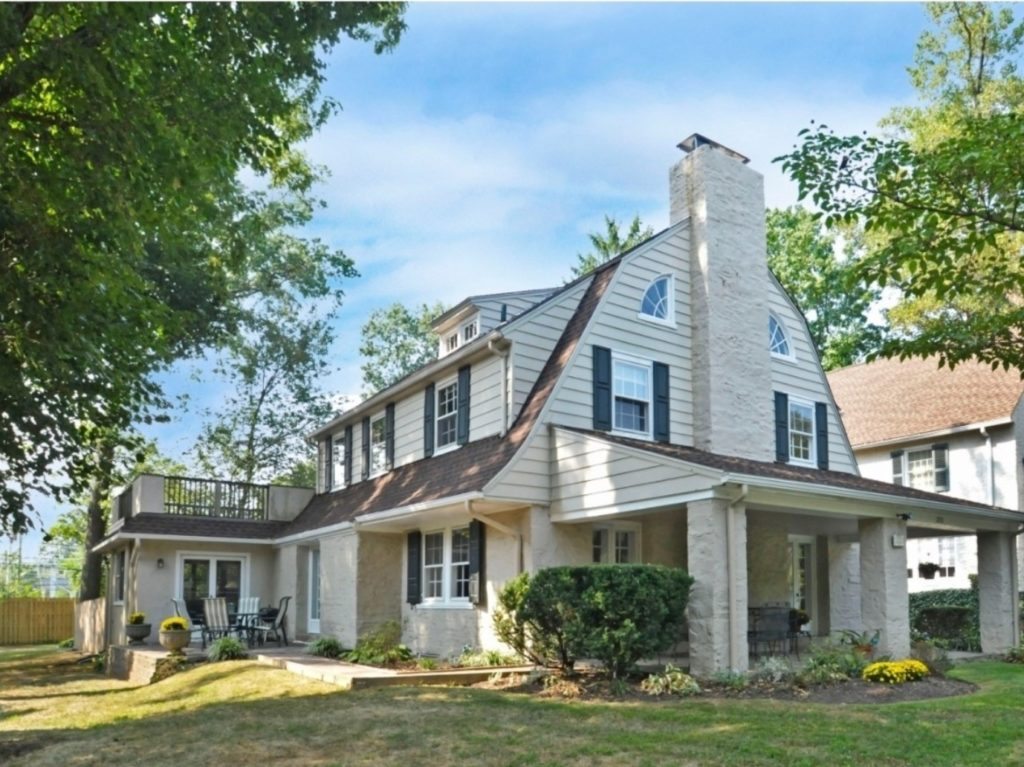 The section near the train station is a very nice neighborhood comprised of gracious, traditional stone homes on windy streets that connects Lancaster and Montgomery Avenues in Wynnewood. Across Montgomery in Wynnewood is the original Annenberg estate and Knightsbridge and Sydbury Glen, both newer, high-end collection of homes. There is even an area called King Arthur's Court which is a group of twin homes designed to look like old Tudors. Wynnewood is one of the most diverse communities along the Main Line in terms of housing style and cost as well as general diversity of neighborhoods. Real estate in this zip code is "hyper" local.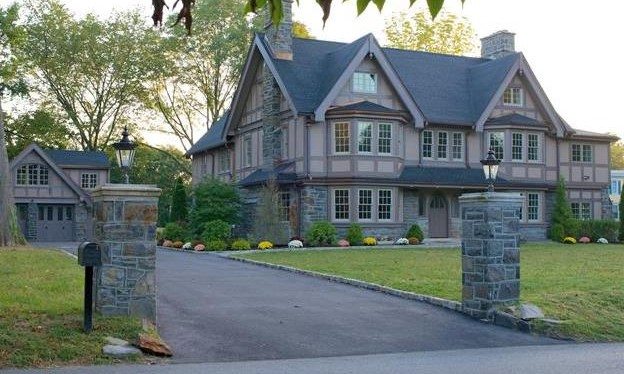 For more information about living in Wynnewood, click here.
Read more about Wynnewood on Wikipedia.
Wynnewood Neighborhood Report