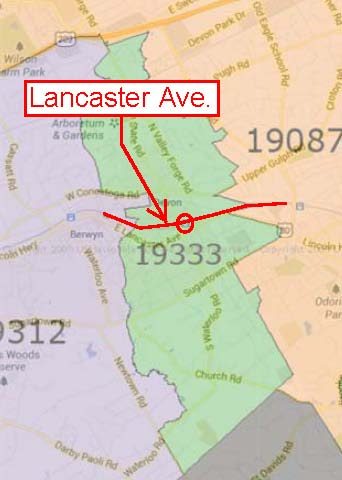 Devon Highlights
Shopping: Cars, clothing
Food: Assorted cafes, restaurants
Entertainment/Culture: Devon Horse Show, Jenkins Arboretum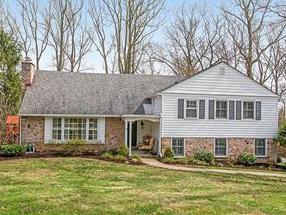 Devon is home to the Devon Horse Show, an event which has been going on since 1896.  It is a time- honored tradition with a rich history.  Another activity to pursue in Devon is a visit to the Jenkins Arboretum. Devon is also known for hosting the "auto mile" of car dealerships along Lancaster Avenue. As far as housing is concerned, the most well- defined Devon neighborhood is the western section of the Shand Tract (the eastern portion of which is within Wayne's zip code). It is a neighborhood of community-spirited residents who plan neighborhood celebrations and gatherings.
Houses are often Capes and ranches, but there are colonials as well.  Average lot size in this area is about half an acre. This neighborhood is always in demand. Devon is also home to some very upscale homes and many custom builders find their services in demand in this area. Developments are not common, but individual high-end homes are. Some of the older homes in southern Devon are beautifully built estates on landscaped grounds
As you move south across Lancaster Avenue, you will see evidence of many of the older, original Main Line mansions and estates. This heavily treed, lush landscape fits the bill for "country home" as well as any other Main Line community. As a Philadelphia suburb, Devon is very attractive, as long as the commute is manageable, depending on tolerance and where you work. Schools (Tredyffrin-Easttown School District) are impeccable and it's a very desirable place to live.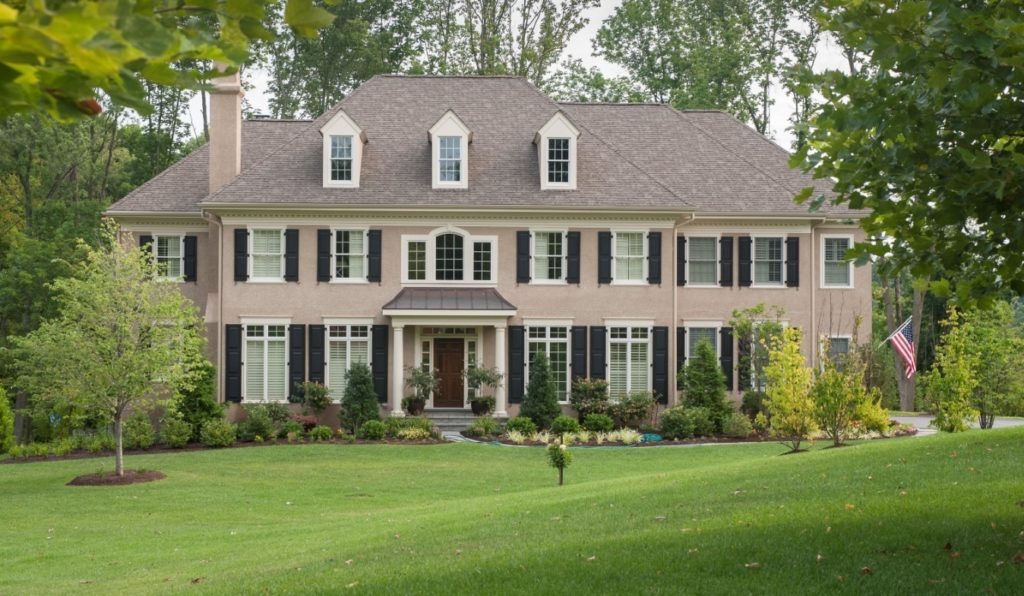 For more information on living in Devon, click here.
Read more about Devon on Wikipedia.
Devon Neighborhood Report