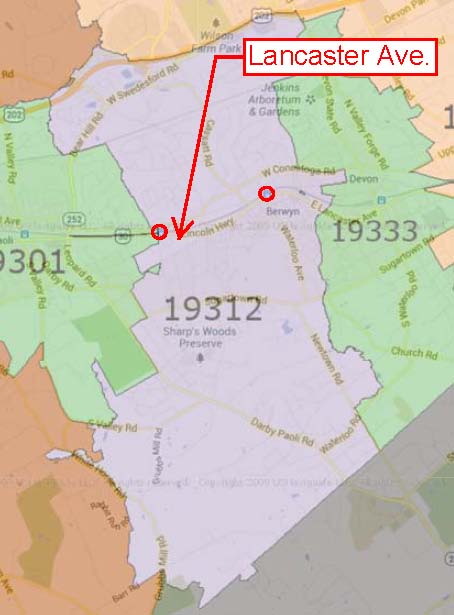 Berwyn Highlights
Shopping: Clothing, specialty shops
Food: Assorted cafes, restaurants
Entertainment/Culture: Footlighter's Community Theater, Wilson Farm Park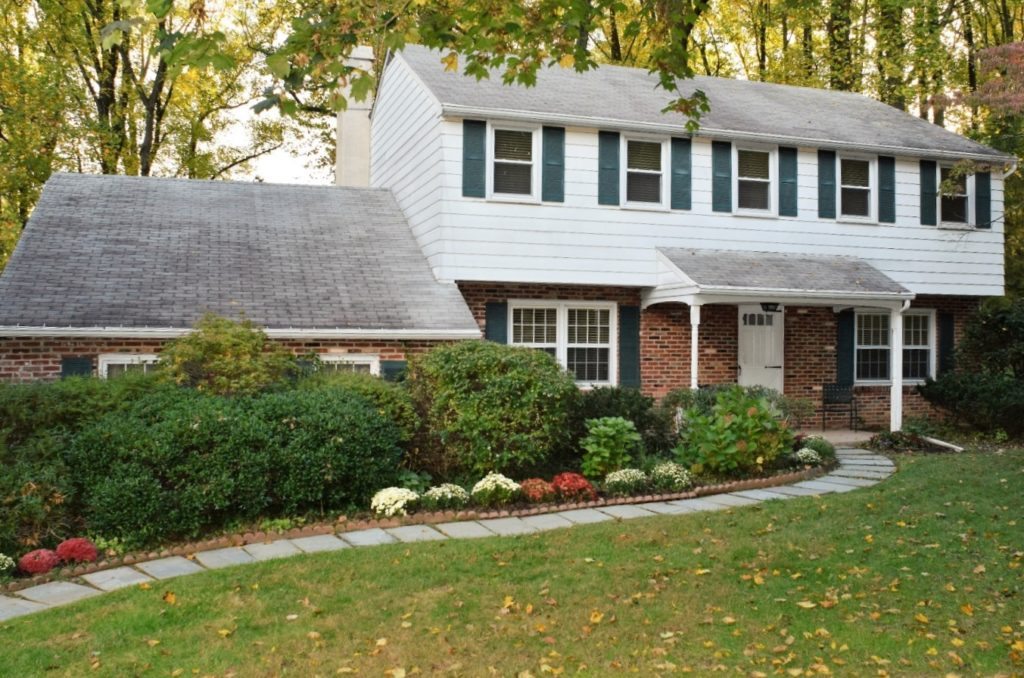 Berwyn is mostly a residential town, except for shopping and dining clustered along Lancaster Avenue. Among Berwyn's attractions are the well-established Footlighter's Community Theater and the summer concert series in Wilson Farm Park (which is, technically, located in the Chesterbrook section  of Wayne). Most residents of this well-kept and tidy town choose to live there for reasons other than shopping and entertainment, though. Berwyn is in the Tredyffrin-Easttown School District.
The public schools of Tredyffrin- Easttown are ranked among the very highest in the state with low student-faculty ratios and lots of state-of-the-art technology in the classrooms. In addition, Berwyn is somewhat unusual in that its northern section feels like suburbia while its southern section can support multi-acre properties with rolling hills.  Horse farms are not uncommon.  It is less than an hour to center city, so for people who need to work downtown or get to the airport, it is not too far, but feels much more relaxing and "un-city- like" than some of the more eastern Main Line neighborhoods.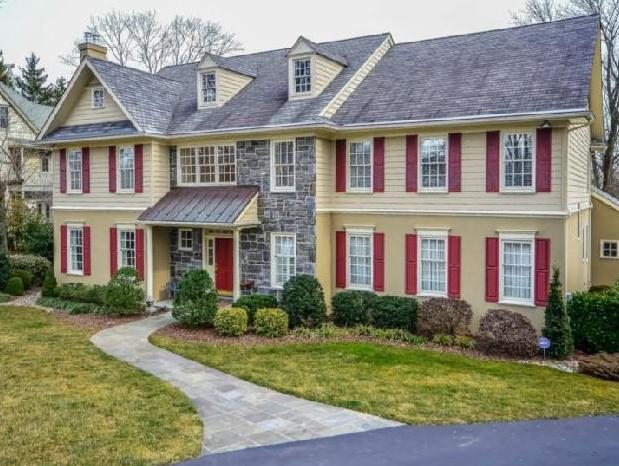 As far as housing, Daylesford Lake is a community of newer town homes and a popular choice for couples or small families or people moving into the area who might not be ready to buy yet. In the section of Berwyn around Leopard Rd., there are both fairly modest older homes as well as several new homes and several luxury communities, including Radnor Hunt and The Greens at Waynesborough. Many of these homes are in excess of 4,000 sq. ft. The areas immediately north and south of Lancaster Avenue are older, more established neighborhoods, for the most part.
For more information on Berwyn, click here.
Read more about Berwyn on Wikipedia.
Berwyn Neighborhood Report