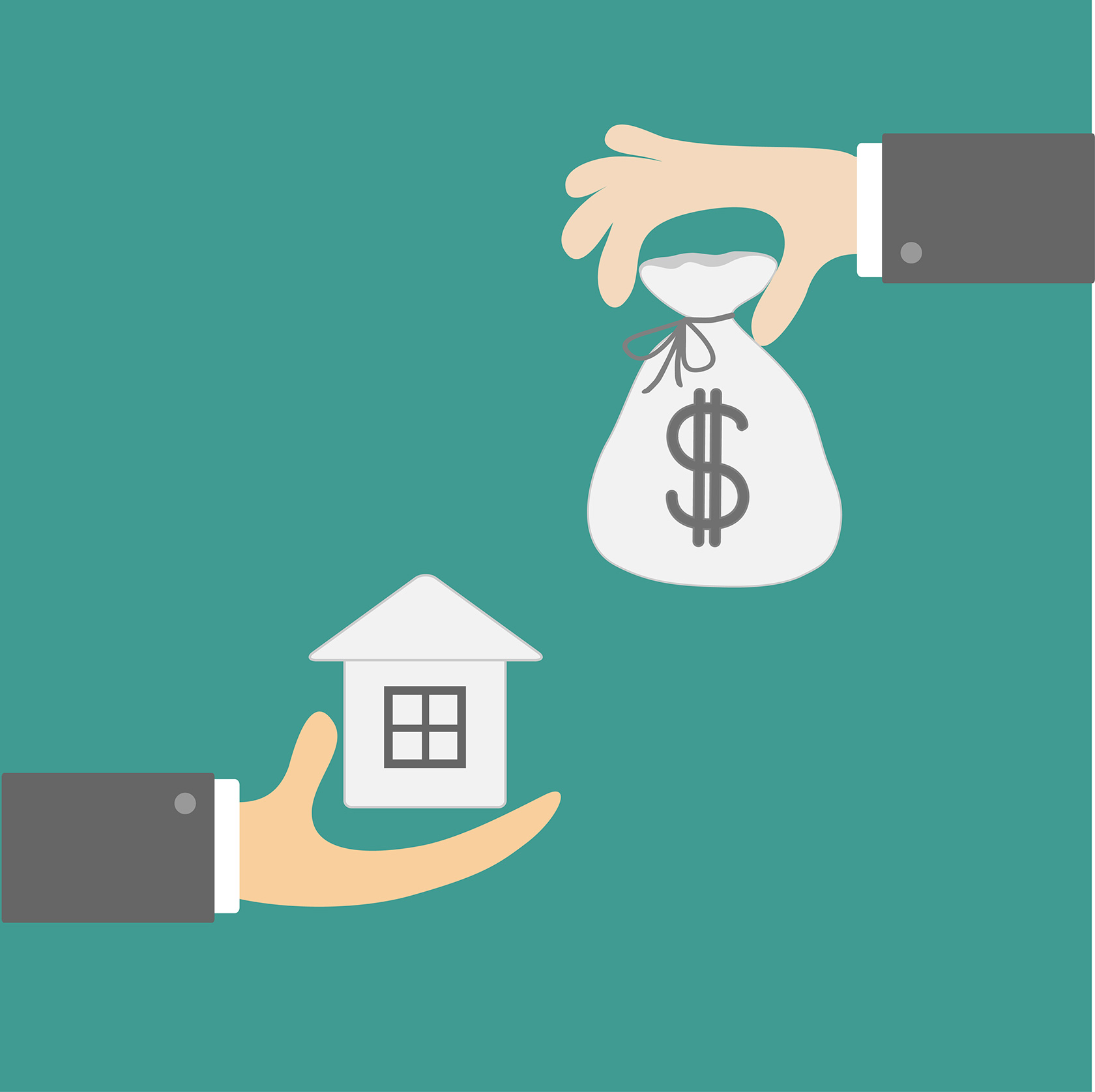 What do I do first?What's the process?
How do I know I'm going about it the right way?
Deciding to sell your house is not a simple exercise.  It requires thinking about where you will go, what your time line is, what your "bottom line" is, and understanding the possible outcomes (a sale, a price reduction, no sale).  To increase the possibility of a positive listing experience, consider  adjusting your mindset so that you can:
See your house objectively. Try to view your house the way a prospective buyer will (faults and all) so that the list price accurately reflects the true value to the market.
Be financially realistic. Don't set yourself up to expect higher net proceeds than your agent suggests you will receive.  Remember the "hidden" costs, like real estate fees, transfer tax, tax reimbursements and, possibly, inspection credits.
Accept advice and suggestions from your agent about staging, pricing, showing and anything else.  Your realtor is the best person to determine the value of your property and how to market it to bring top dollar (including making repairs or offering credits for things like old carpet).
Have a plan B.  What if you can't get as much for your house as you'd wanted to?  What if it doesn't sell in the amount of time you'd hoped?  Think about the "what ifs" before you list.
Goals
The first thing to do when do when you consider selling your home is to clarify your goals. Your goal is not a sales price; I'm talking about your reason for selling. For example, you might want a home that you know will require you to put a certain amount of money down, and you need to net enough on the sale of your current home to meet that number. Find out what's most important.
Net proceeds?
Getting it under contract quickly?
Settling at a certain time?
Not having to complete repairs?
It's not always only about money, though. Sometimes it's about settling at a particular time or about getting it under contract quickly. Your agent can help you figure out what strategy to use (and if it even makes sense to sell) once your objectives are clear. Read more.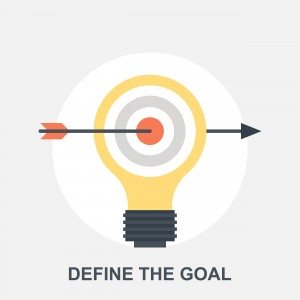 Choosing an Agent
Choosing an agent who is a good fit for you is crucial to your experience in selling your home. The first set of criteria any agent you consider must meet are to be
Ready–to make you and your home a priority
Willing–to spend the time, money and effort to market it
Able–to do the job; she must have the knowledge, expertise and ability to manage all portions of the listing, marketing, contract negotiating and other tasks associated with selling a home.
As well as the experience and 'track record" of an agent, the relationship between the realtor and client is integral to the transaction. The more comfortable it is, the less stress and anxiety for the both parties. Clear communication and agreement on expectations and requirements is vital. See how I focus on this aspect of the partnership.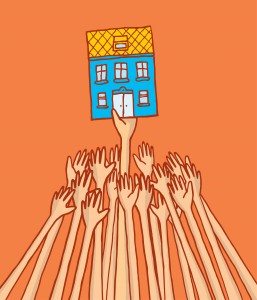 Setting the Price
One of the trickiest (and most important) tasks of listing a house is pricing it properly. Be aware that there is no specific "right" price as each prospective buyers may put a slightly different value on it. While many factors contribute to determining the list price, the basic starting point is to review the "comps".
What has sold in your neighborhood recently?
What is currently for sale?
Together, we will review them—comparable homes that are currently on the market, so you know your competition, as well as recently sold houses, which give the best indication of market value. To understand the process more fully, read more.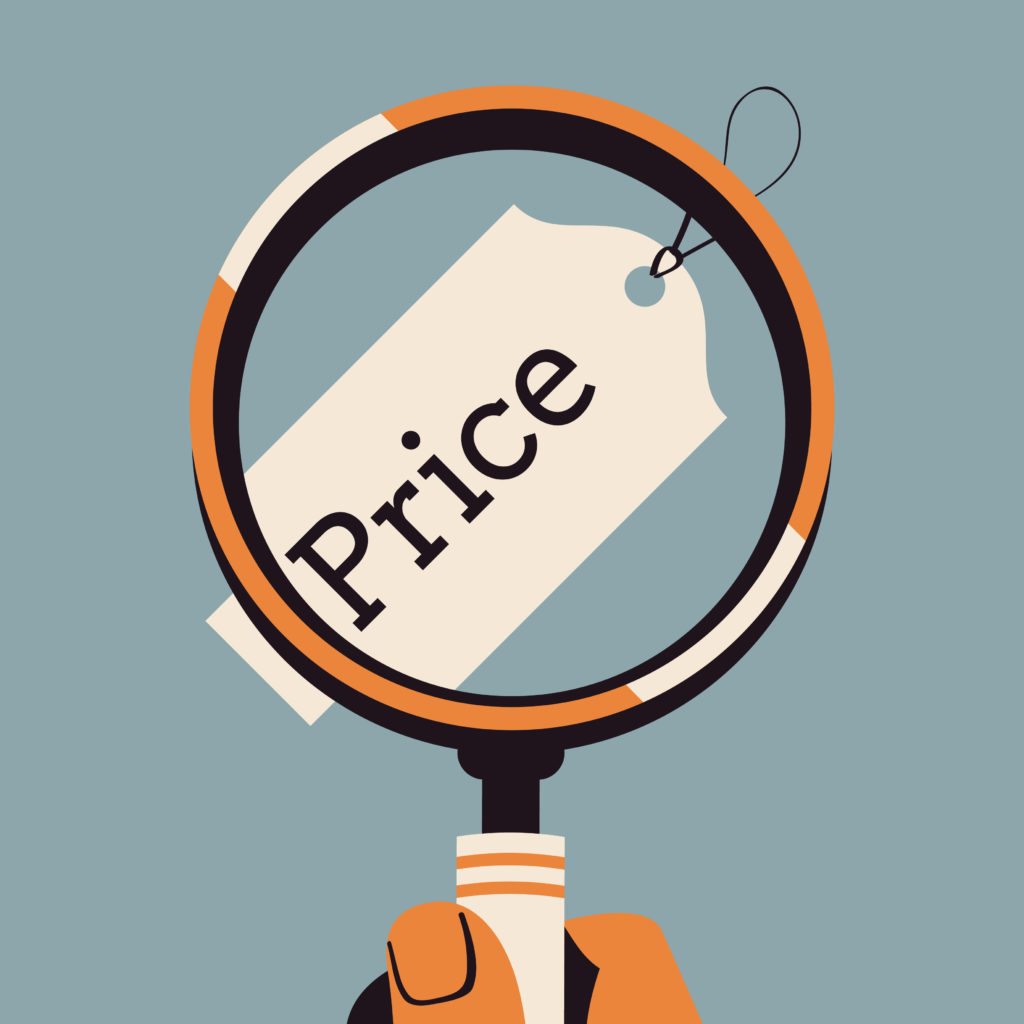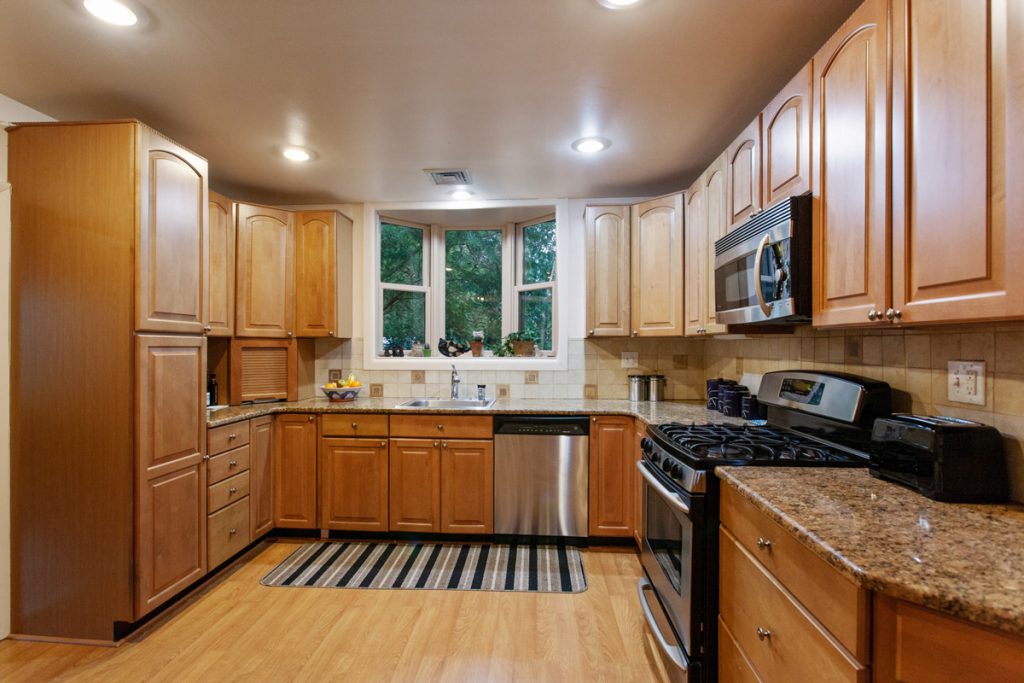 Staging
You want to encourage buyers to envision themselves living in your house, so you want to make sure to present it in the best possible light. The basics?
Clean, clutter-free
Universal appeal
That may mean reducing the amount of furniture in a given room, organizing closets, planting some flowers or replacing the rusty mailbox. I'll help you identify repairs/improvements to consider and discuss which make financial sense and which you should skip.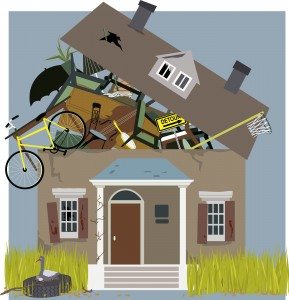 Marketing
Marketing includes everything from taking flattering pictures of the house to writing up a description that highlights its most appealing features. After that, ask your agent about:
Real estate web sites
Social media exposure
Promotion within the realtor community
Open houses
Special incentives
There are many tools available to me as a realtor to expose your property to the appropriate buyer pool using several on line home searching sites, social media, your dedicated website, etc. There are also opportunities to promote your property through agent and public open houses. You can read more about my marketing campaign here.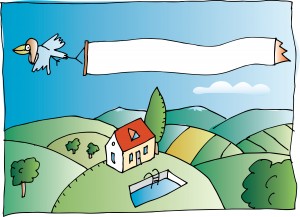 Showings
No one will buy your property unless he or she can see it!  Making showings easy for the buyer and buyer's agent is key.  They are also an opportunity to gain feedback and  potentially adjust price or marketing. As a seller, your agent will work with you to:
Make it easy for agents to request appointments
Keep the house in show-ready condition
Make use of the feedback
Use showing history for future marketing
Learn more about how I solicit their feedback, etc. and any special arrangements or instructions necessary to make it easy for showing agents to show your home. More details.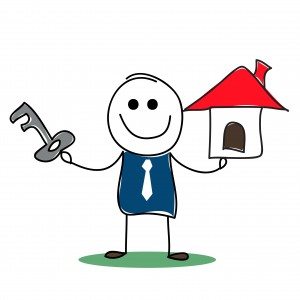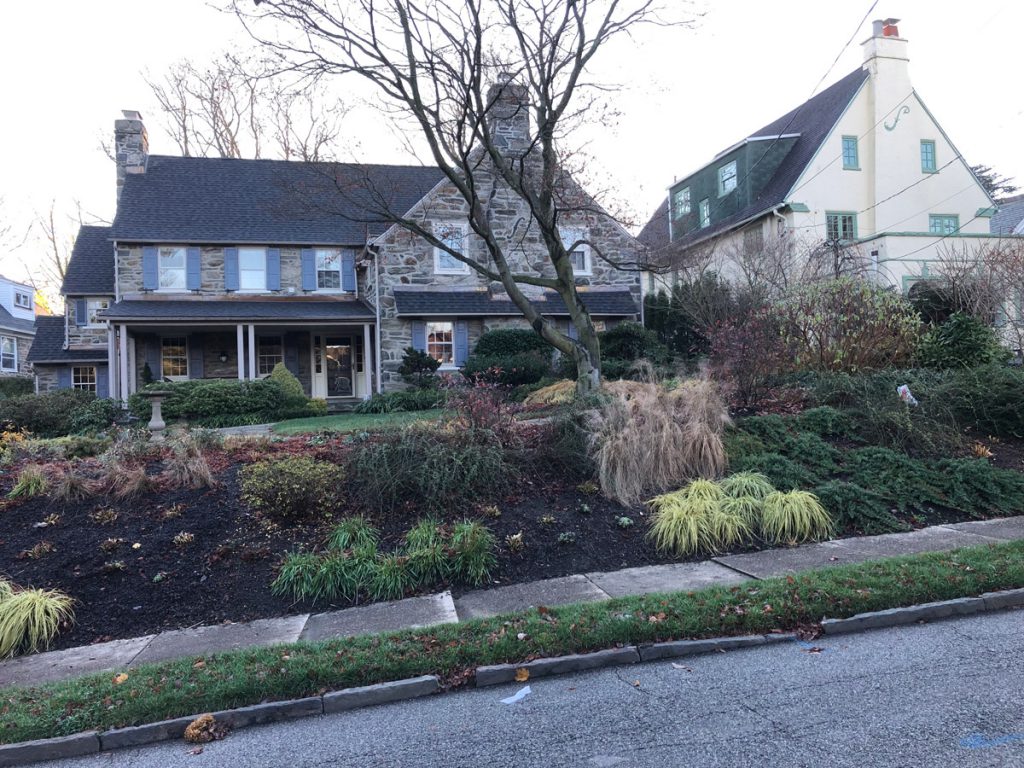 Negotiating an Offer
Negotiating an offer requires plenty of strategy and it's important to keep in mind that price may not be the only important part of an offer. Each situation is unique and sometimes there are multiple offers, which adds a whole additional layer of complexity.  Your agent's approach to the following can be vital:
Attitude–negotiations are more successful when they are less adversarial and more cooperative
Responsiveness/Communication–your agent must communicate clearly and quickly with you, as well as with the other agent
Strategy–your agent's experience in negotiating in addition to a clear understanding of your main goals as a seller are vital to this process
This part of a transaction is one where your agent can really make a difference. See more here.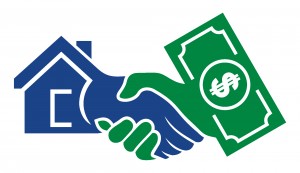 Preparing for Closing
Once inspections have been satisfied, you can breathe a little. Most transactions that reach this point do end up closing. That said, there are a few more details that need attention. The appraisal, mortgage and title commitments must meet certain criteria before you can feel truly confident the sale will come to fruition.
Schedule and plan
Organize
Consider logistics
During this period after inspections have been completed, sellers should be preparing to close by making plans for their move. The logistics involved include contacting a mover, the utility companies and the post office. Read more.