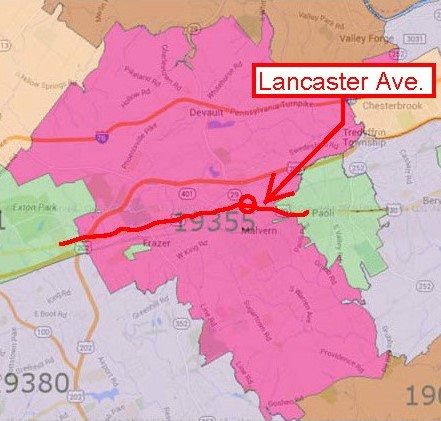 Malvern Highlights
Shopping: Clothing, specialty shops, Wegman's
Food: Assorted cafes, restaurants
Entertainment/Culture: Wharton Esherick Museum

Malvern, especially the most southern section, has a very rural feel. Lots of rolling hills and horses define the landscape. In the center, it has a more Main Line feel to it, especially along Lancaster Avenue. That said, most people consider Malvern the western edge of the Main Line. Its borough is quaint and mostly revitalized. There are many old structures in Malvern, including an entire group of buildings at historic Sugartown, which you can visit for a small fee. The Flying Pig Saloon is a local favorite as is Terra Culture, selling unusual products to use outside (and in). The Wharton Esherick Museum is a gem, the previous home of a zealous woodworker that you have to see to believe.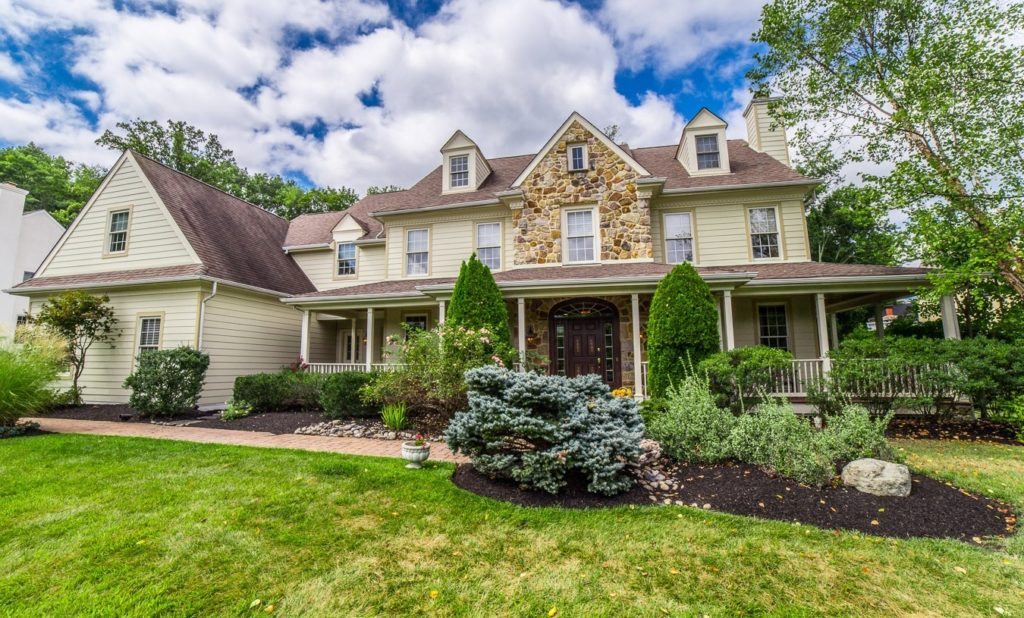 There are several upscale shopping centers and most of them are newer, as the population in the area has grown substantially only in the fairly recent past. Housing runs the gamut from very old, small stone homes to split levels built 50 years ago to very large, new homes with all the bells and whistles. Beautiful vistas are a hallmark of the area. The northwestern section of Malvern is a bit more remote, though not necessarily as rural-feeling as the south. There are several newer homes with generous lots and this portion of Malvern falls into the Great Valley School District where prices are a bit lower than in the Tredyffrin-Easttown areas.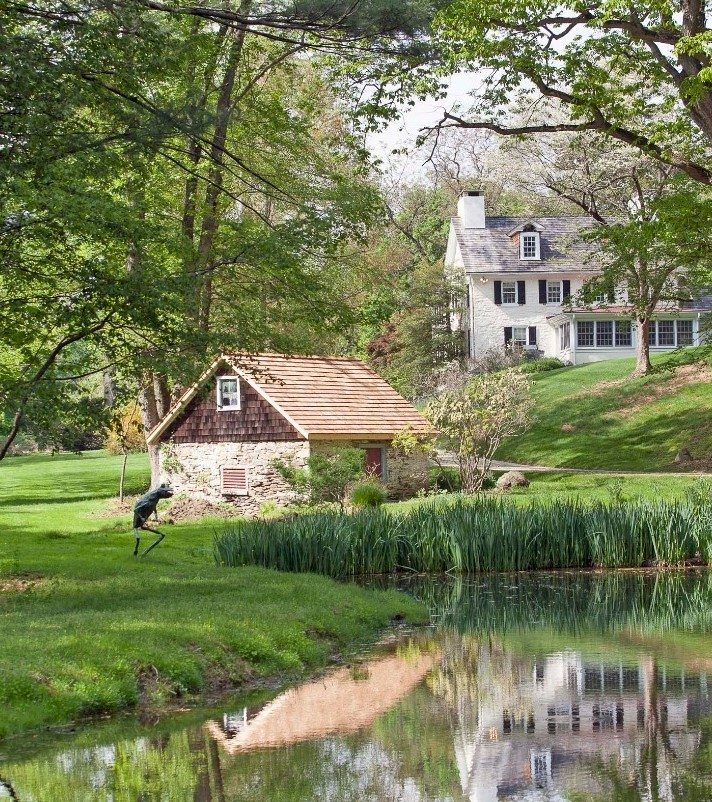 To learn more about Malvern, click here.
Read more about Malvern on Wikipedia.
Malvern Neighborhood Report