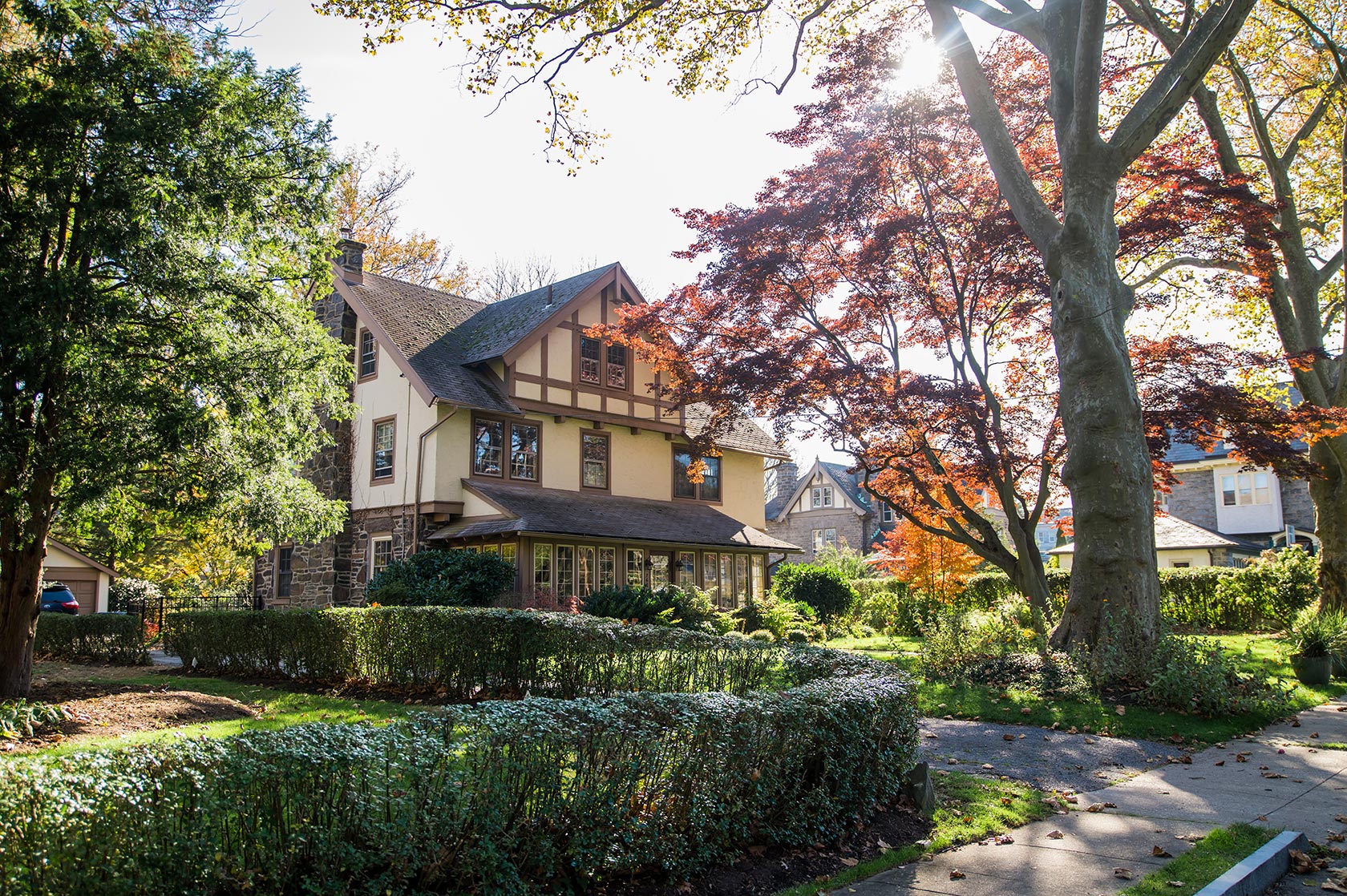 For a quick overview of what you should know about moving to Philadelphia's Main Line, please click here.
While this page is dedicated to the particular needs of people moving to the Main Line from other areas, you are, obviously, still "buyers". So if you are looking for the particulars of the home buying process in Pennsylvania, please click here to go to my buyer page and read about my step-by-step process and my approach in helping buyers find and buy a house. Otherwise, keep reading about relocation below!
The relo buyer has specific needs that a local buyer does not. The most obvious one is to learn the personalities, or "flavors" of the individual communities that comprise the Main Line.  Our different neighborhoods not only have different feels to them, but their geographic locations have a big impact on several other factors vital to relocating buyers. I'll help you learn about our various neighborhoods and how they compare in terms of the criteria below.
School districts
Taxes
Commute time/options
Property values
Age/style of homes
Lot size
Personality/flavor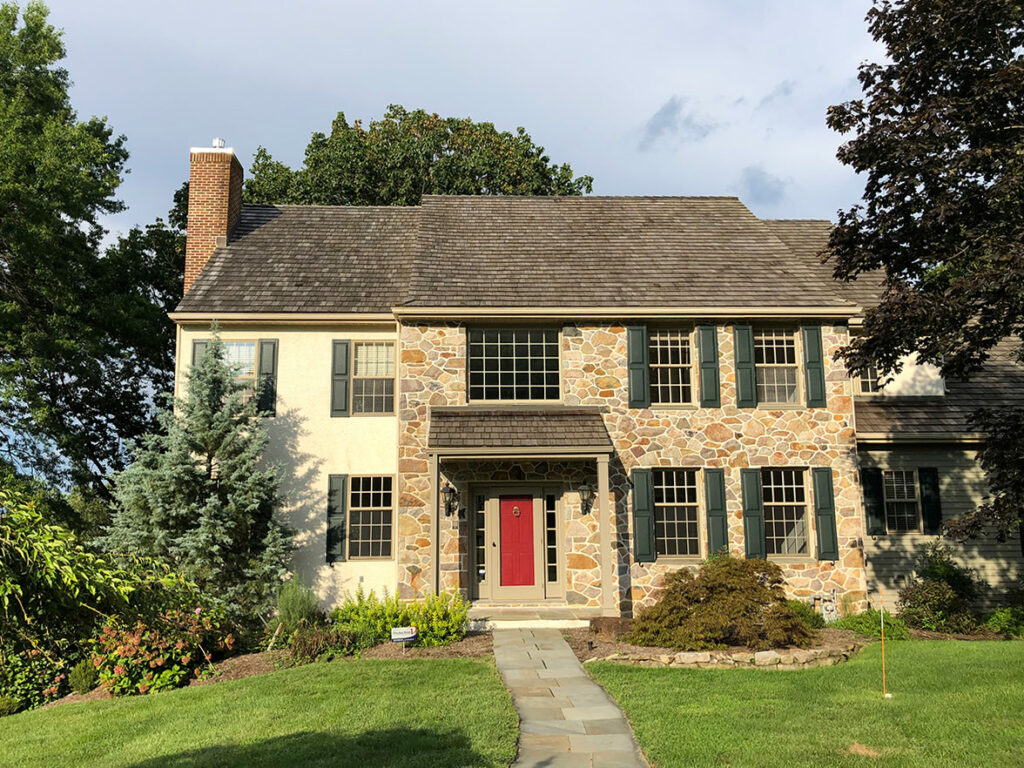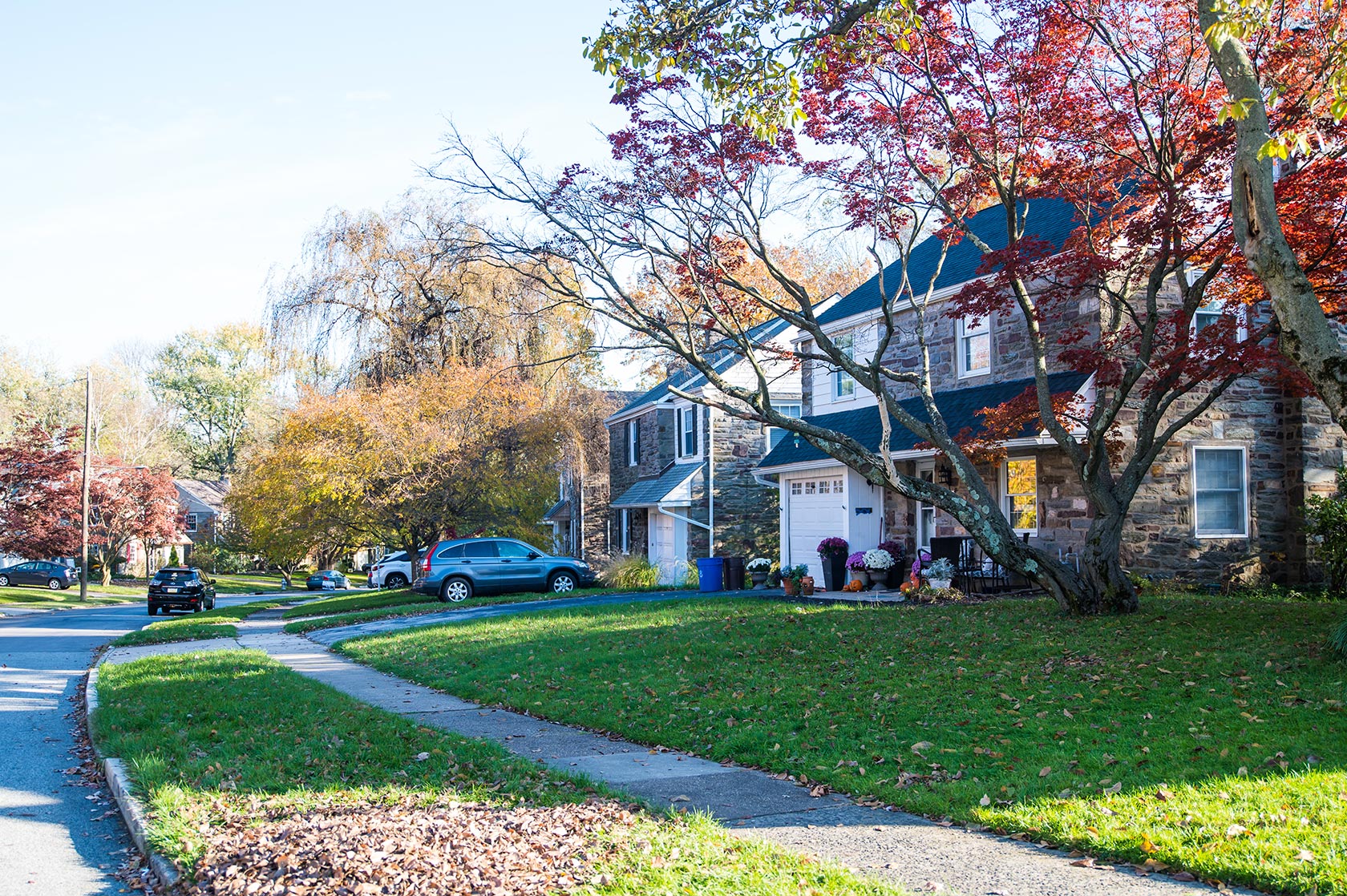 My primary goal is helping relocators develop a sense of the different neighborhoods.  Then I concentrate on "answering the questions you didn't know to ask".  I try to identify potential pitfalls that might not be obvious to save my buyers from unwelcome surprises. I believe that this service is the one valued most highly by my relocating clients.  For example, closing costs in Pennsylvania are very high.  I always make it a point to disclose this rather unpleasant fact early on, so my clients can have an accurate picture of their costs. People who have never lived in an old house (common on the Main Line) may have no idea how to maintain a slate roof or estimate utility costs with oil heat.  They may expect to be able to finish a basement, only to discover there's not enough head room.  Sump pumps?  What are those?  For more, click here.
One last thought: while it's true for all my clients, I am especially sincere in inviting my relocators to use me as a resource not only during the home buying process, but afterward. Need a plumber?  Can't figure out how to find a list of kids' programs for the summer?  Looking for a recommendation for a vet?  Just contact me; I'm happy to help.