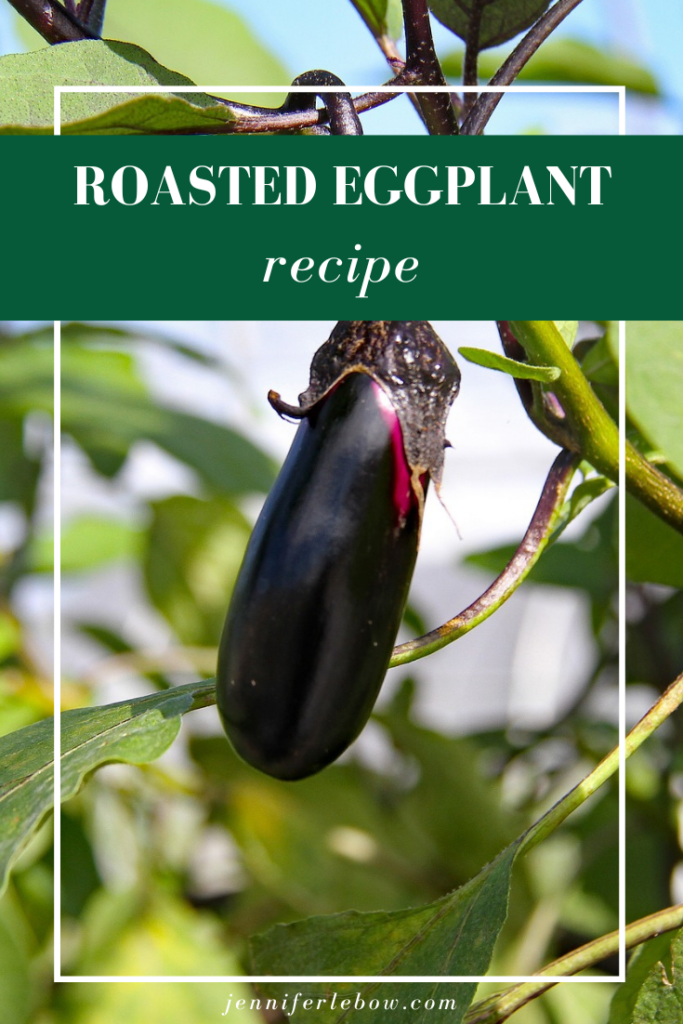 Jen LeBow's oven-roasted eggplant
Preheat oven to 375°.
Cut ¼" thin strips vertically from JAPANESE eggplant (other eggplants are rubbery). I usually figure one very large (or 1 ½ medium) per person
Place slices in Ziploc bag with about ¼ cup milk and shake/smush so they are all moistened.
Leave in the bag 5 minutes-1 hour.
When ready to bake, lay out eggplant slices in single layer on cookie sheet sprayed with non-stick spray.
Mix together in plastic bag or bowl:
1/3 cup grated Parmesan cheese
2 T breadcrumbs
½ t Italian seasoning
Sprinkle mixture with fingers or spoon over each slice.
Bake 35 minutes or til starting to crisp.