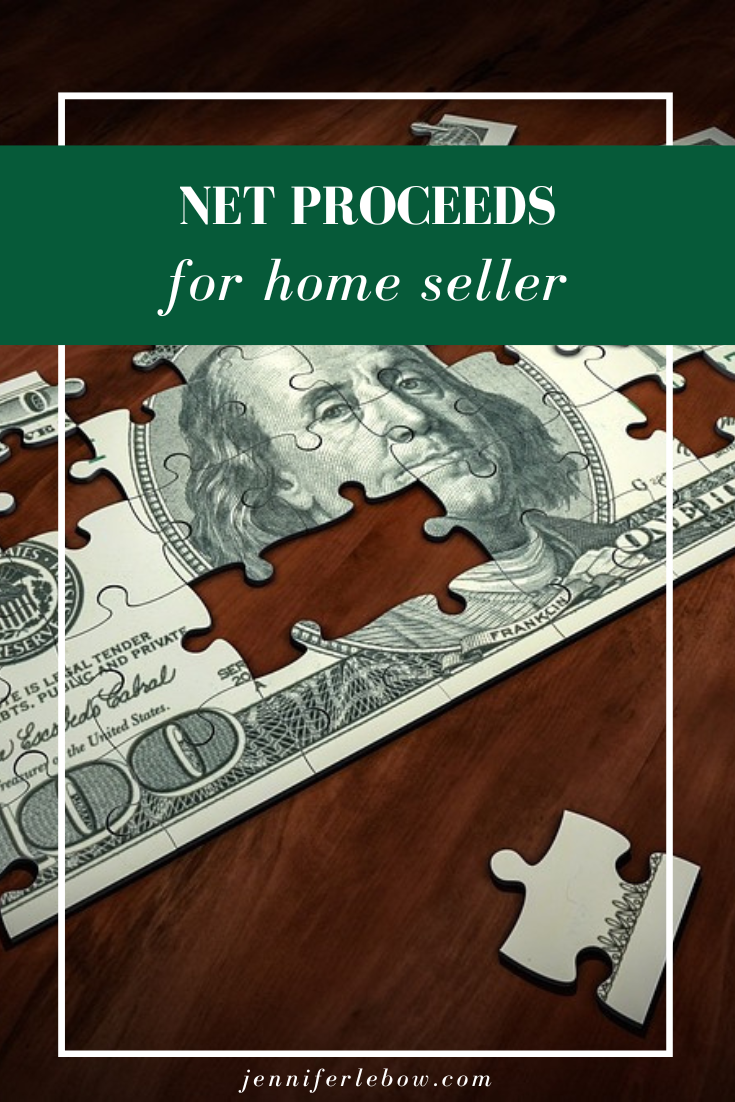 Sellers tend to focus on the sales price of their homes, but what they should really be concerned about is their net proceeds. That figure is the amount they actually walk away with, once all fees are paid and all reimbursements have been made. Please talk to your listing agent for a full list of fees. I can tell you that, in PA, they include (but are not limited to):
Listing commission as well as flat fees that some brokers are now charging
Any staging or other marketing fees your agent is not covering
Use and Occupancy certificate from the township (and any required repairs)
Title fees including wire fee, mortgage payoff fee, transfer tax, sewer and tax certifications
Reimbursements to or from the buyer for taxes that are due or that the seller has prepaid
Return of any tax or home owner's insurance escrows the lender has been holding in order to pay those bills when they come
Paying off the mortgage and any other fees your lender charges
So when you are discussing the list price, or when you are negotiating an offer, be sure to ask your agent to estimate your net proceeds, since that is the number you should care most about.