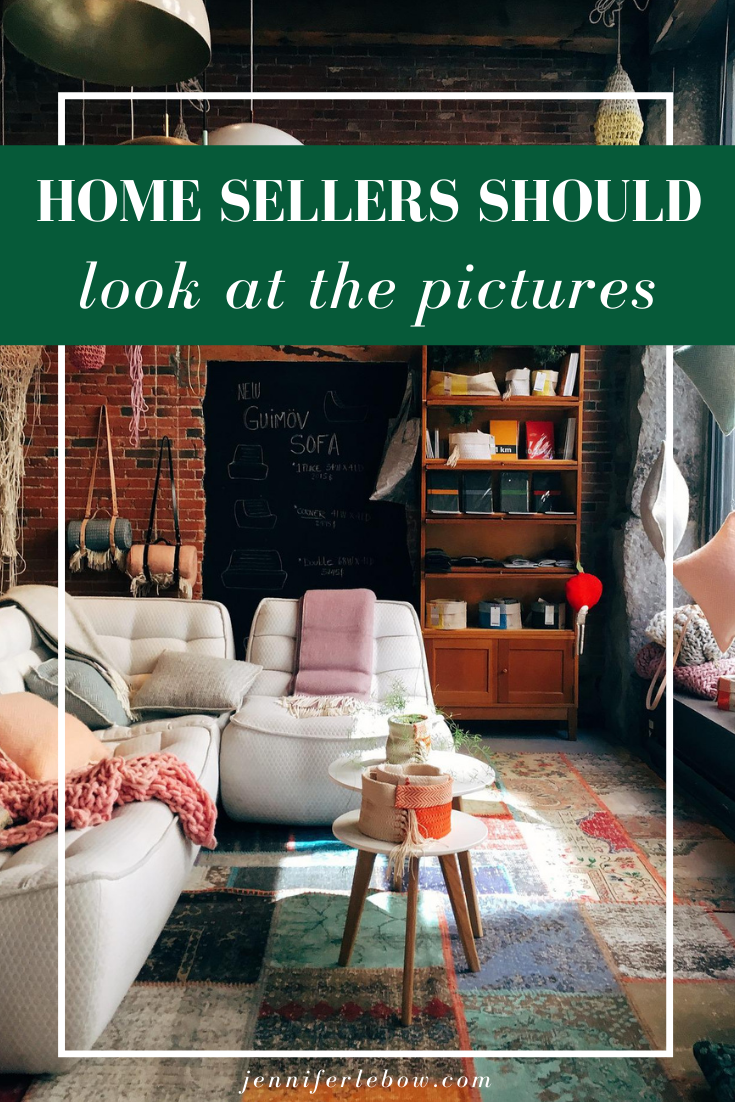 Can't I show my house as it is?
Too often, home sellers are hesitant to invest in staging or even rearranging some of their belongings in order to produce more appealing pictures of their properties. Many even resist recommendations to de-clutter or clean up and figure "buyers can use their imaginations; they know our stuff won't be here when they move in anyway". Unfortunately, that kind of vision is rare. Sellers are much better off providing prospective buyers with photographic evidence of how good the house can look.
Good pictures = appointments
Keep in mind that almost everyone who is house hunting these days is beginning the search on line. And the very first thing people do when a property meeting their criteria (price, size, area, number of bedrooms, etc.) comes up is look at the pictures. If your pictures don't draw them in, you have lost them as a prospect. They will quickly click away from your listing and you are unlikely to get a second chance to convince them your house is worth a visit.
Take pictures and see how they look
If you are going to be listing your house, I strongly recommend this exercise: Take pictures of the interior and exterior of your house (just using your phone is fine) and evaluate them. Then, move/clean/change what you think you need to and repeat the exercise. If you are convinced that your house looks as good as it can without making improvements you won't see an excellent return on investment on, you may be ready to list. Alternatively, you may not. I'd strongly urge you to show the pictures to your real estate agent. If he or she recommends additional staging, consider the cost and how much higher a price your agent believes those changes would yield. You might be surprised. Here is one example of a before and after with little financial investment, but a big difference in the bottom line.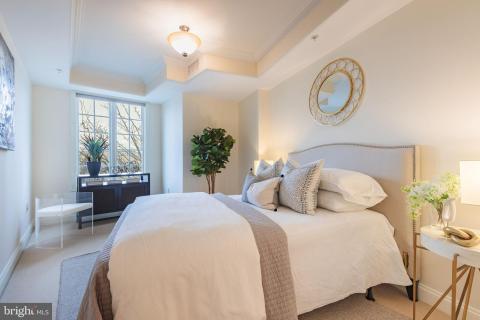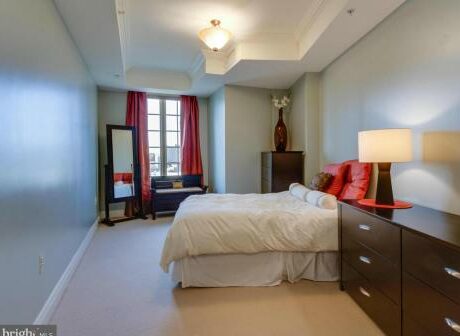 Vacant homes
As a side note, staging is extremely helpful in achieving a higher sales price in a vacant home. While you can stage it, depending on the price point, it can be expensive to have furniture brought in, set up and removed and your seller may balk at the cost. A much more affordable option is to have the picture of the vacant space virtually staged. Then, you can have the virtually staged pictures blown up and mounted on foam core or another rigid backing and display them on easels in the space. That way, when buyers are in the property, they are reminded of how a vacant room they are standing in could look if nicely furnished and accessorized. See a couple of examples below of pictures that have been virtually staged (these digitally created furnishings were never actually in the spaces).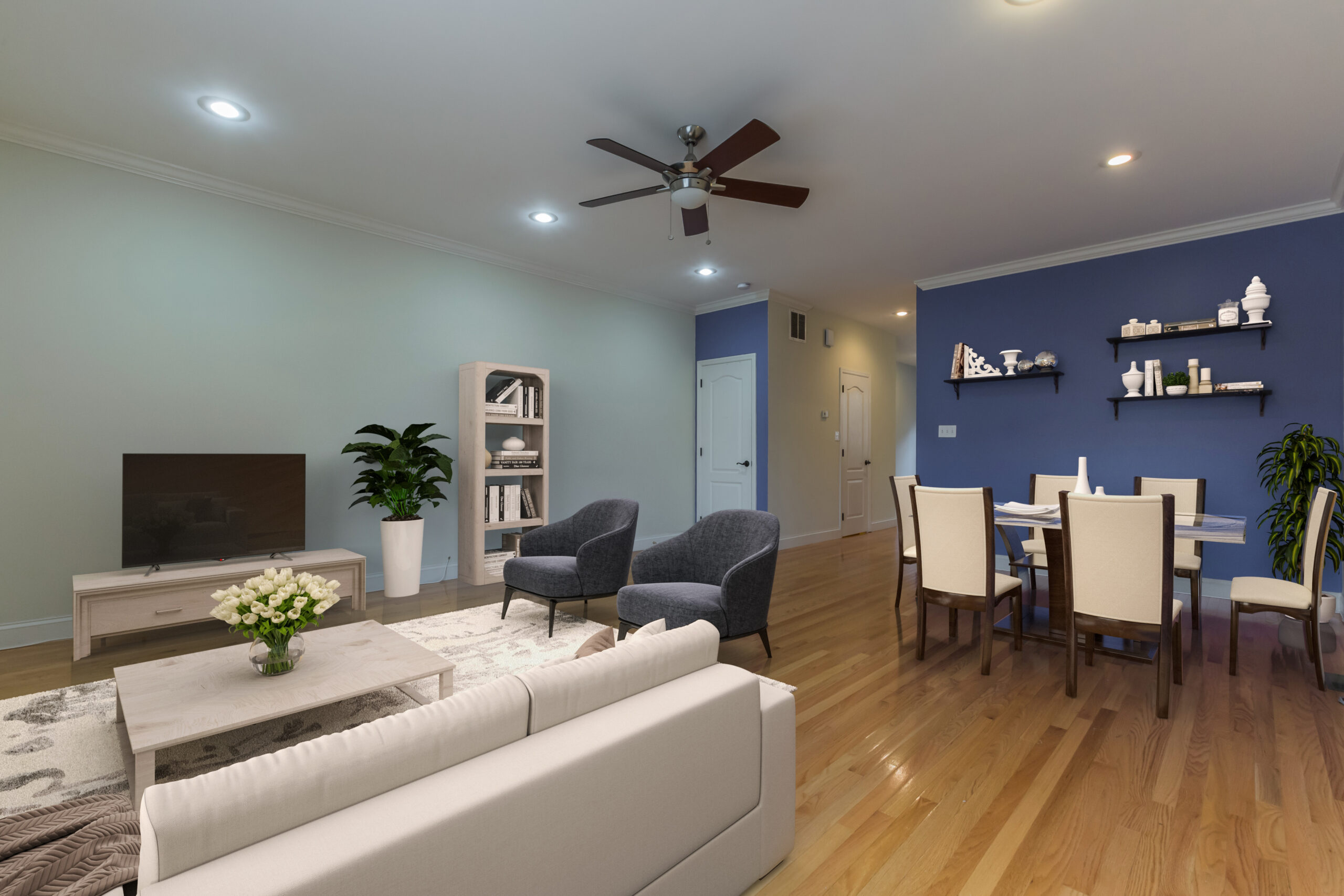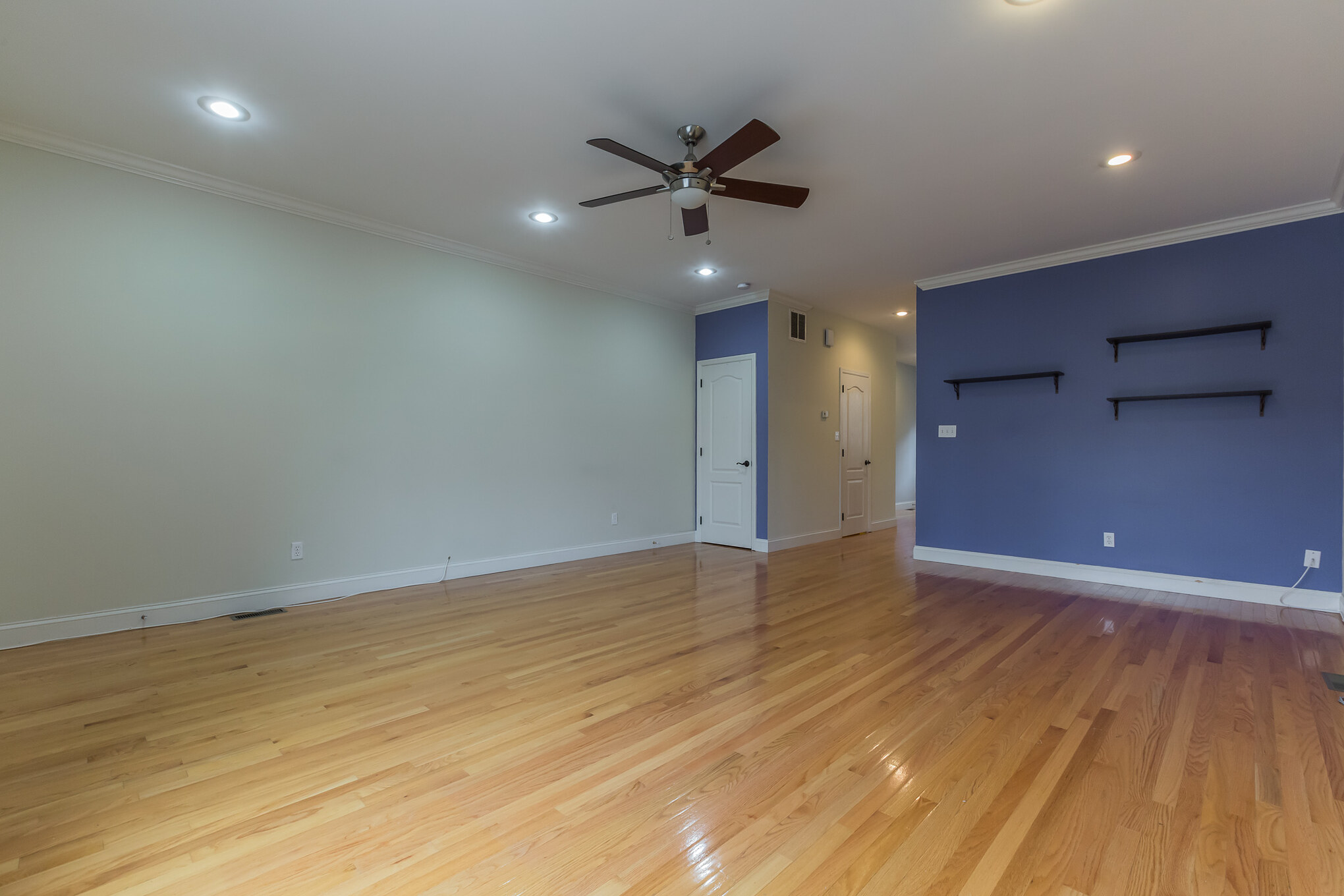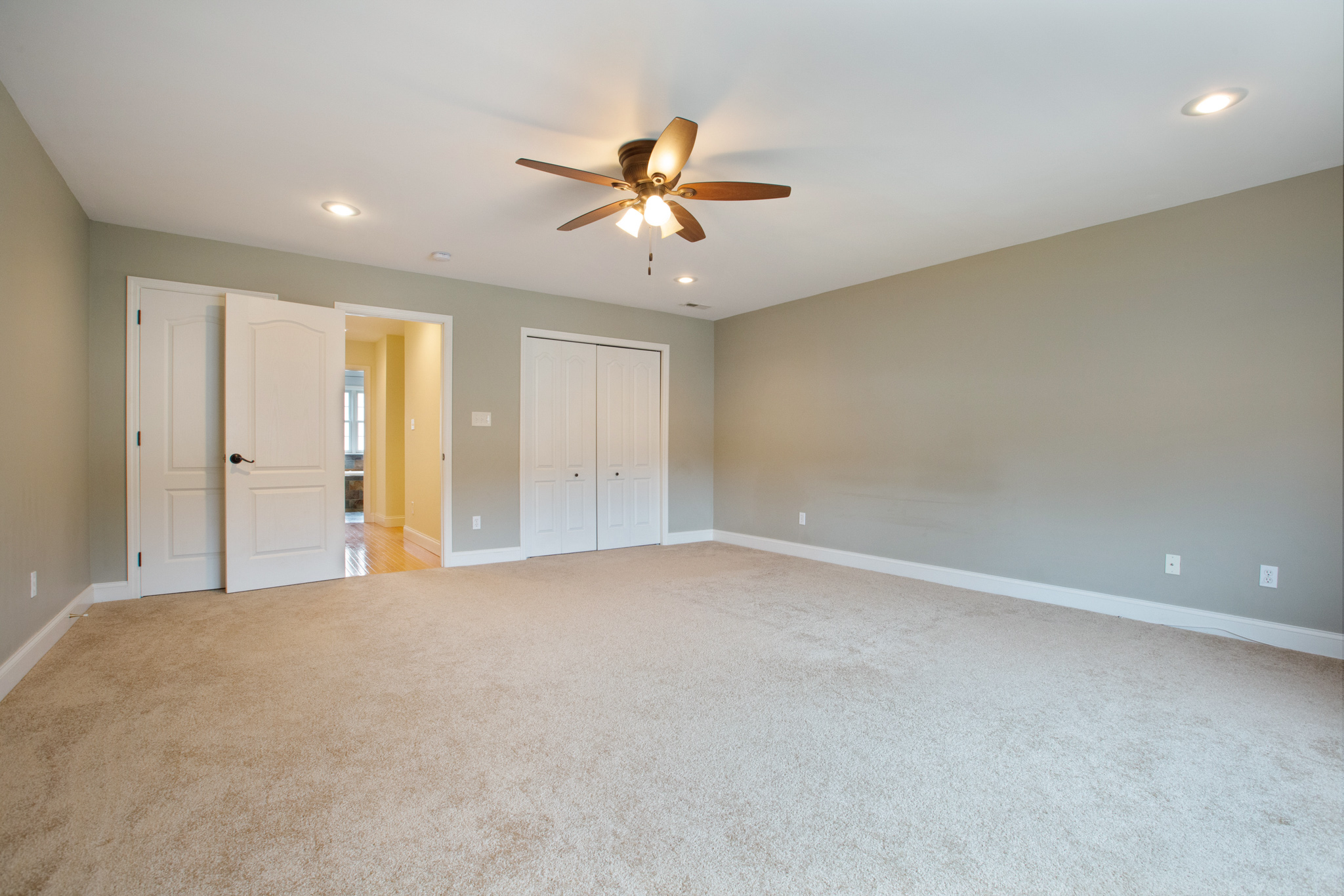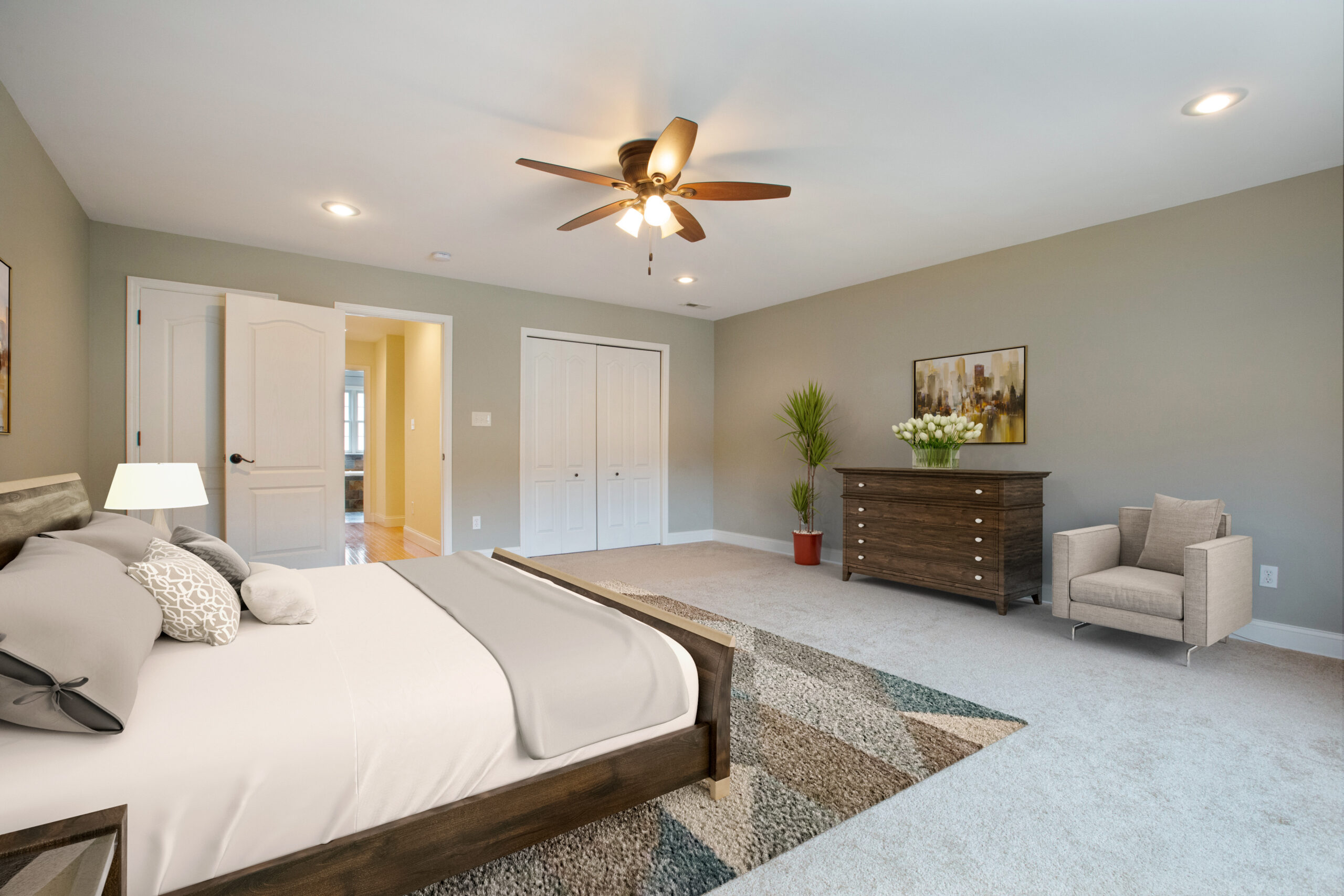 Pictures are the first impression
Remember that when buyers are browsing the internet looking at properties, it's the pictures that create their first impressions. People won't look any further if they are not pulled in by the images. They won't read about the great location or the layout and square footage or anything else that might actually be what they are looking for. They will click out of the listing and they rarely give a property a second chance. So do yourself a favor and do everything you can (from tidying, staging, hiring the best photographers, etc.) to deliver the most appealing photos possible.