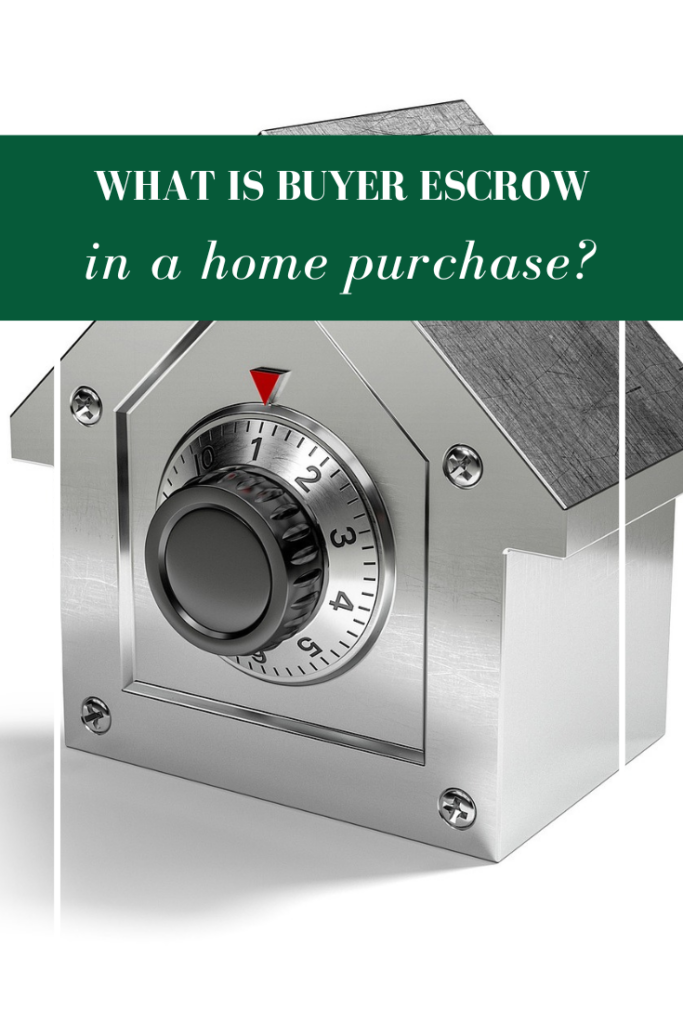 Buyers don't always fully understand what an escrow deposit is. It is also often referred to as earnest money. To clear up the mystery, it's a deposit that becomes part of the buyer's down payment on the house at closing. Usually, the listing brokerage holds the escrow, though some buyers choose to have their title company hold it. Either way, just prior to settlement, the title company ends up with that escrow. The listing brokerage wires it to them if the title company wasn't where it was initially sent.
Sometimes there is a single deposit and sometimes there are multiple deposits. If there is a single deposit, it is typically around 5-10% of the total purchase price. Note though, there is no standard–obviously, if someone is only putting down a total of 3%, their deposit can't exceed that amount. When there are two deposits (usually when the second is due once inspections have been negotiated), the first is usually around $5,000, but, of course, it depends on the purchase price of the house and what buyer and seller agree to. The reason the first deposit is fairly small is that, in the event the deal falls through, the buyer doesn't have to wait for the return of a substantial amount of money, nor move things from one account to another. In this scenario, the first and second deposit combined usually equal between 5 and 10 % of the total purchase price.
If you terminate within the terms and conditions stipulated by the contract (e.g. terminating due to inspections within the prescribed time period, terminating if you don't get your mortgage or if the best rate available to you exceeds the maximum rate you indicated in the contract) your escrow will be returned to you, though it can take a few weeks. It is possible the seller could dispute that your are entitled to its return depending on the circumstances, but that situation is rare. It's best to think of your escrow as a deposit that is refundable within the framework of the contract and will be counted toward your downpayment on the purchase.