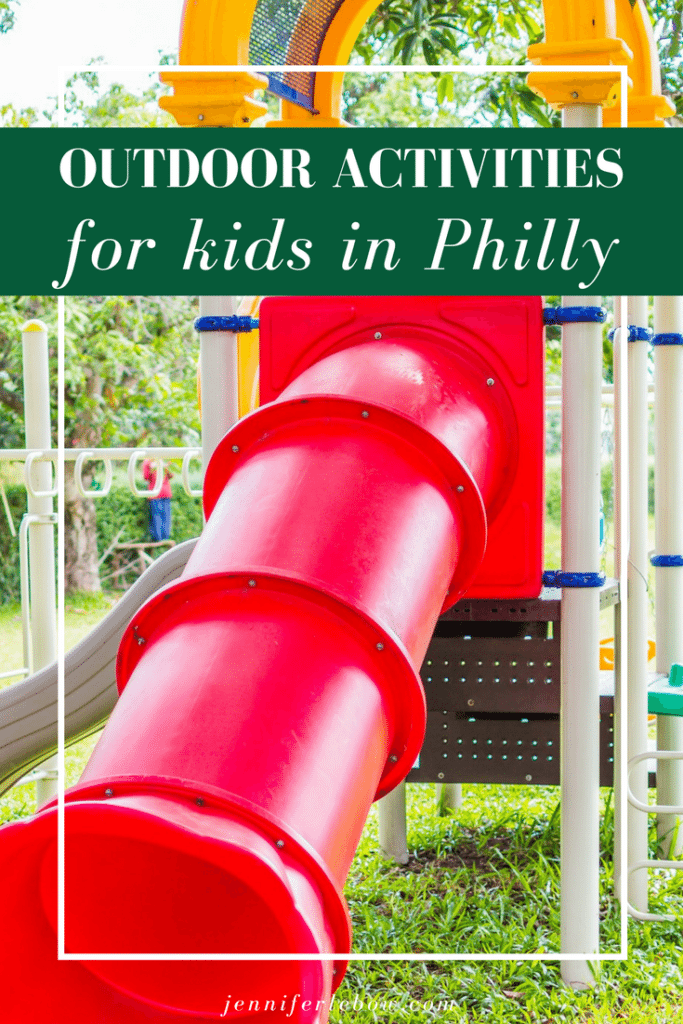 Visiting Philadelphia and looking for some outdoor activities with kids?  (If you need a list of fun things to do indoors, click here.) While there are tons of things to do, here are my top 20 picks if you want to be outside:
Parks/arboreta/gardens/playgrounds
General Fun
Historically Significant Destinations
Foodworthy Sites
This list is by no means exhaustive! It's just a starting point, but I think it has some great options.