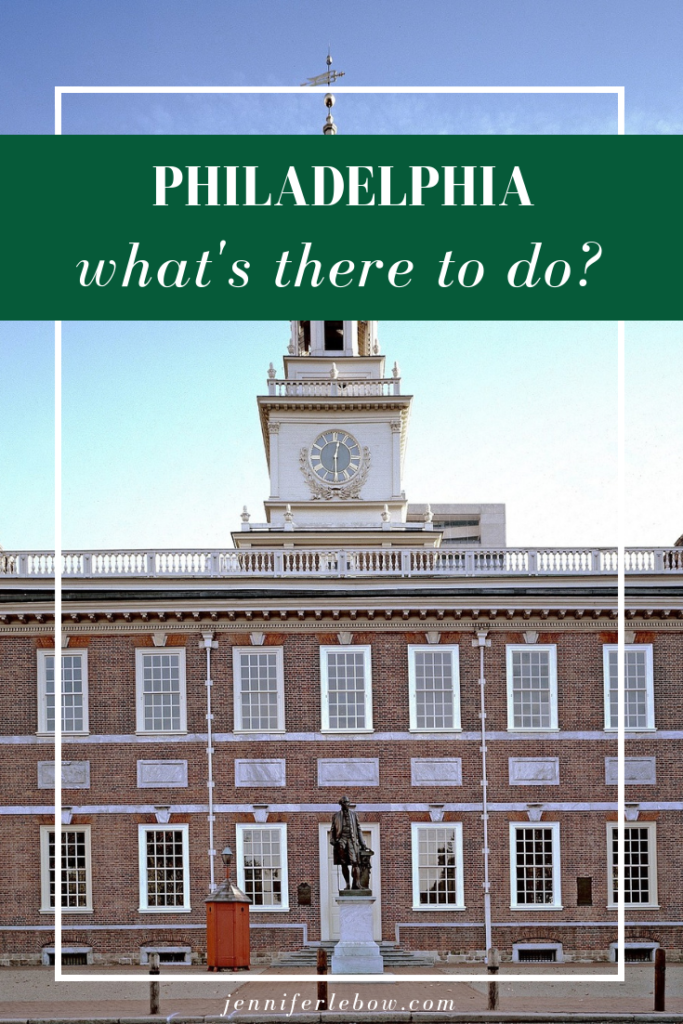 Maybe you're a longtime resident looking for something novel to do. Or you are new to town and curious about available outings and activities. Perhaps you are trying to provide a special experience for someone who is visiting you here. Either way, the greater Philadelphia area offers plenty of options. Some adventures are Philadelphia-centric, like touring the Italian Market or seeing where the Declaration of Independence was signed. You can also find laser tag places and shopping malls that are less locally-oriented. Whatever you're looking for, whether an indoor or outdoor destination, we've got you covered.
In the sky/on the water adventures in Philadelphia
So you want to off-road? You can take flying lessons, go for a helicopter ride, enjoy the serenity of a hot air balloon or try sky diving. Click here for "up in the air" experiences. If the water is more appealing, you can go white water rafting, canoeing, kayaking or even tubing. Do you prefer to enjoy the water from a vessel requiring no effort on your part? How about a sunset cruise or just dinner aboard a moored party boat?
Inside or outside?
Philadelphia is known for its incredible array of museums, from the award-winning Franklin Institute science museum to the macabre Mutter Museum. Click here to find out more. The city is also known for its wonderful outdoor asset: the enormous Fairmount Park. While not entirely contiguous, Fairmount park covers more than 2,000 acres and includes historic buildings as well as parks, trails, waterways and wildlife refuges. If you have kids with you, don't miss Smith Memorial Playground. Here's more to do with kids.
Since you're in Philadelphia….
If you want to be sure to see the most iconic and best attractions in the city, try one of these ideas.  Visit historic spots, taste test competing cheesesteaks or take a mural arts tour to see some of the most popular murals in the city. For foodies, Reading Terminal Market and the Italian Market are must-sees. If you're wondering what specific events/activities/exhibits might be going on at a particular time, click here.
Other Philadelphia area activities
The focus of this article is unique Philadelphia experiences. If you are here for a longer period of time, you'll probably want to find out a little more about other activities. There are plenty of restaurants, shopping options and movie theaters as well as places to golf or play laser tag. If you're interested in obtaining tickets to see a football, basketball, baseball, hockey or soccer game, find out more here.