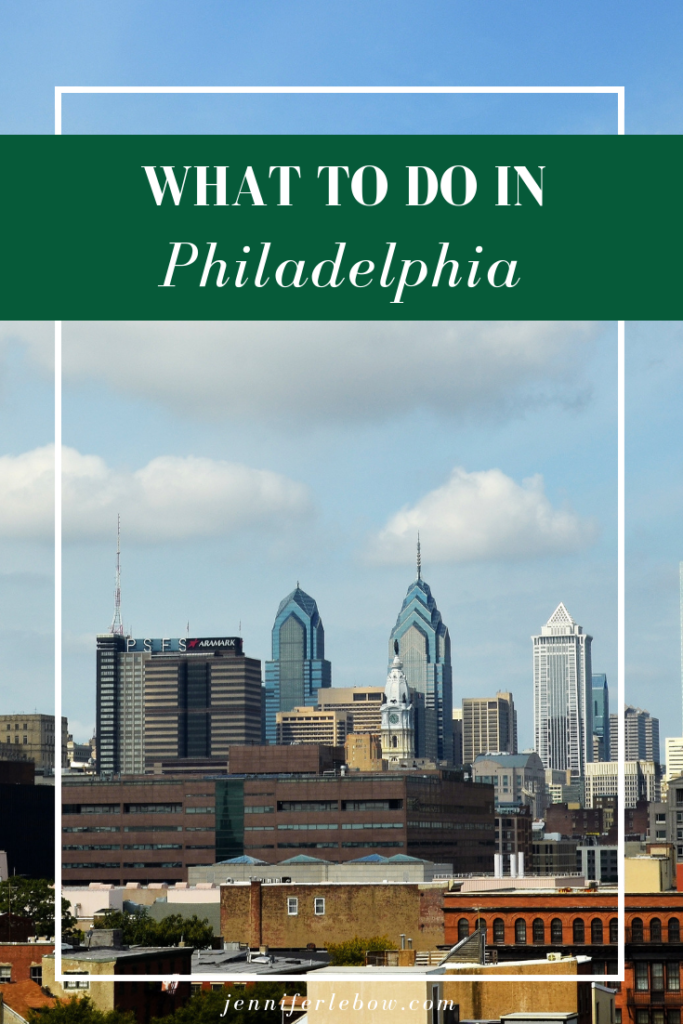 What to do in Philadelphia in 2019
There are tons of things to do in Philadelphia, regardless of time of year or age of visitor. Maybe you've just relocated here or are preparing for out of town guests and need a bit of guidance. While we are known for our historical significance (and the Constitution Center and Independence Hall area are a must-do), there are plenty of other destinations as well. You might choose to check out  some of our fabulous museums or the Liberty Bell, or to take a tour of our murals or experience our Italian Market. If you want to see the most popular attractions, click here.
Special events this year
If you've seen the "old standbys" and are in search of a special event, we have plenty of those, too! The city also hosts seasonal offerings like ice skating at Dilworth Park next to City Hall and pop-up beer gardens on the banks of the Delaware. Of course, there are plenty of annual events including the Mummer's Parade, the Philadelphia Fringe Festival or the unparalleled Flower Show. Here's a list of events for 2019.
Explore outside the city
One of the great things about Philadelphia is that the surrounding area is also rich in entertainment and adventure. For example,  Chadds Ford, is beautiful and is home to wineries, revolutionary war battle sites, the Brandywine River Museum (think Wyeth) and a few places that offer kayaking/canoeing/tubing down the Brandywine. Valley Forge is a lovely state park with all of the history of George Washington and his troops who made it their camp during the war. For more to do in the surrounding suburbs, click here.
If you are relocating to the Philadelphia/Main Line area, please go to my relocation tab.  If you'd like to read other blog entries related to relocation, please scroll down a couple of lines and click on RELOCATION (to the right of FILED UNDER). Thanks!