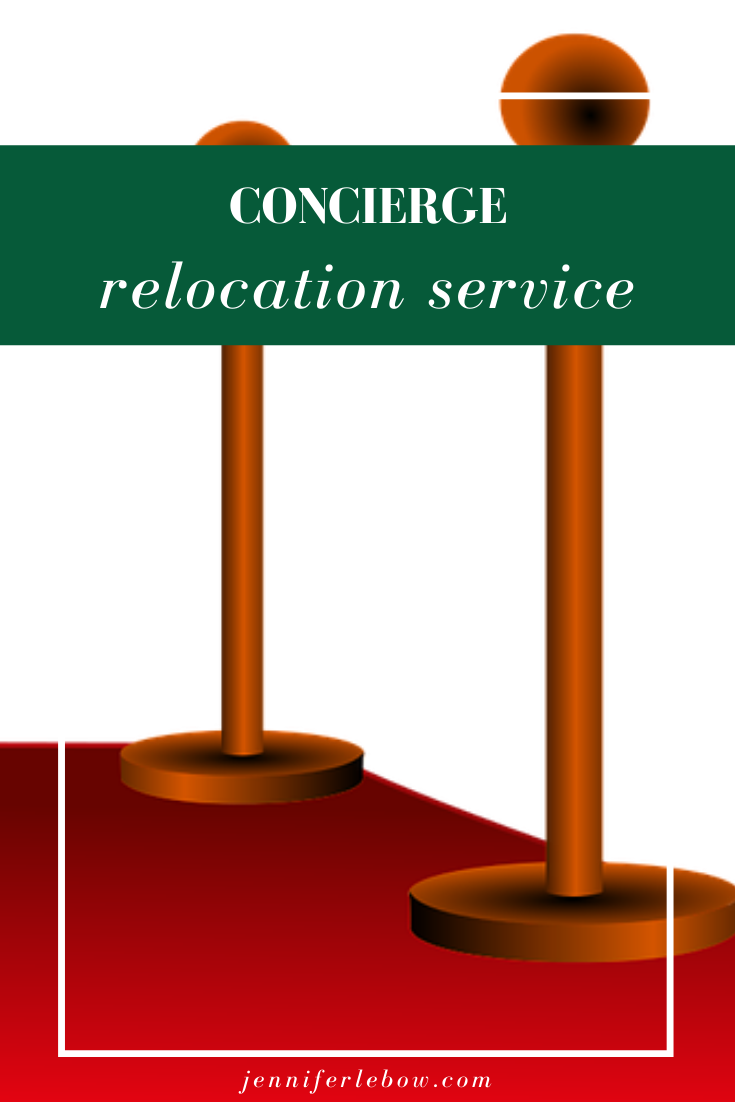 Relocating to Philadelphia?
If you are considering relocating to the Philadelphia area/Main Line, you're going to have a lot of questions. You're certain to do plenty of googling and will find a lot of information. That said, you will have some questions that will remain. Things like "Which neighborhoods would be the best fit for my family?" and  "How do I make sense of these school district boundaries?". In my experience, some of the most important questions will be ones non-locals don't even know to ask, because they are founded in the idiosyncracies of the region. So what should you do?
Insist on concierge relocation service
Just like the concierge at a fine hotel, a Philadelphia concierge relocation service is your one-stop shop for everything related to your Philadelphia area move. Whether you are looking for help understanding the public transit system or learning which Facebook groups you should join to acclimate more easily to the Main Line, you need a trusted advisor who can help. Of course, many people expect to use their Realtor in this capacity, and I agree that you should start there. If you find your agent is providing you with the concierge service you are looking for, you are ahead of the game.
Identifying a concierge relocation provider
How do you find this elusive service person? You can also google some of the questions you have and see if there is a website/blog that consistently addresses some of your questions and concerns. If you are considering using a Realtor, read that person's reviews on Zillow, etc. Contact a few agents and note who answers the phone or calls you back quickly. Don't be shy: explain what you are looking for and evaluate who appears to have the right focus, responsiveness and area knowledge. Ask for referrals from past clients and call them to ask about their experiences moving to Philadelphia or the Main Line. Find out what those people found to be the most useful resources.
Service continues after closing
When you move to a new area, finding a home is the most immediate goal. However, it takes a while to find your way around. You won't yet have a cadre of service people (who is a great plumber or electrician?) and what about the best orthodontist or veterinarian? Philadelphia is a large metropolitan area with very distinct neighborhoods. Where should you send your daughter for dance class or a great hair cut? You'll need someone with wide area knowledge that crosses town boundaries in order to have the best breadth of options. Be sure that your relocation concierge service, especially if it is your real estate agent, plans to continue supporting you "after the sale".
Why you might want to move to Philadelphia's Main Line
Should you move to the Philadelphia area?
If you are relocating to the Philadelphia/Main Line area, please go to my blog page and search for posts using the relocation tag. Contact me to discuss your Philadelphia area relocation! jen@jenniferlebow.com/610 308-5973