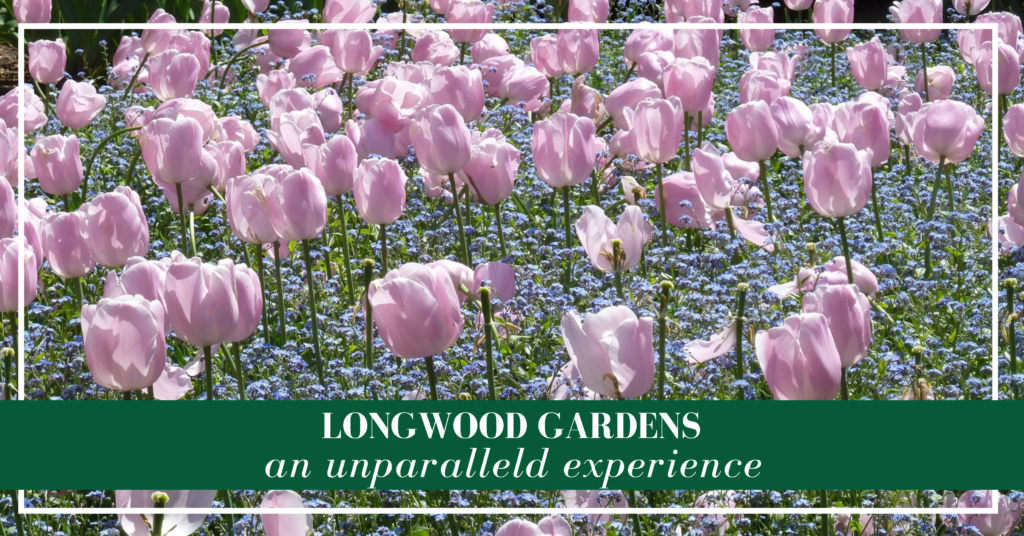 What is Longwood Gardens?
Longwood Gardens is a Philadelphia area attraction that isn't just for tourists. It offers an unparalleled horticultural experience and is considered one of the best gardens in the world. It is routinely ranked first in the United States. With over 1,000 acres, over four acres of heated greenhouses and over 4600 distinct plant species, there is always something unique to see, any time of year. Throw in their famous fountains and you'll understand why Longwood is the gold standard of gardens.
What is Longwood Garden's History and Mission?
Founded by the DuPont family, Longwood has a long history of sponsoring cultural events against the backdrop of the fabulous landscape. The facility even owns a rare, concert-quality pipe organ. If you are looking for musical performances, there are several, especially during their summer series. You can also take advantage of educational programs, spotlight talks, birding hikes and themed tours.
Special Exhibits and Events at Longwood
Annual highlights include the late winter Orchid Extravaganza and a Longwood Christmas. The Christmas extravaganza features over half a million lights, several fire pits and strolling carolers. During the summer, visit Longwood and experience the unbelievable Illuminated Fountain show, "as water in all shapes, sizes, and heights combines with music and infinite colors" delights you in a 30-minute performance. The July 4th show, complete with fireworks, isn't too shabby either. To plan your visit, check out the different gardens and what is in bloom at that time.